We were so excited that the Storcks (a couple from our church back in Pa.) came to visit us last week! The kids were spoiled rotten and we all had a wonderful time together! Here are some pictures from our very fun week!
Monday: Alligator Farm
Gabe loved getting close to the big alligators!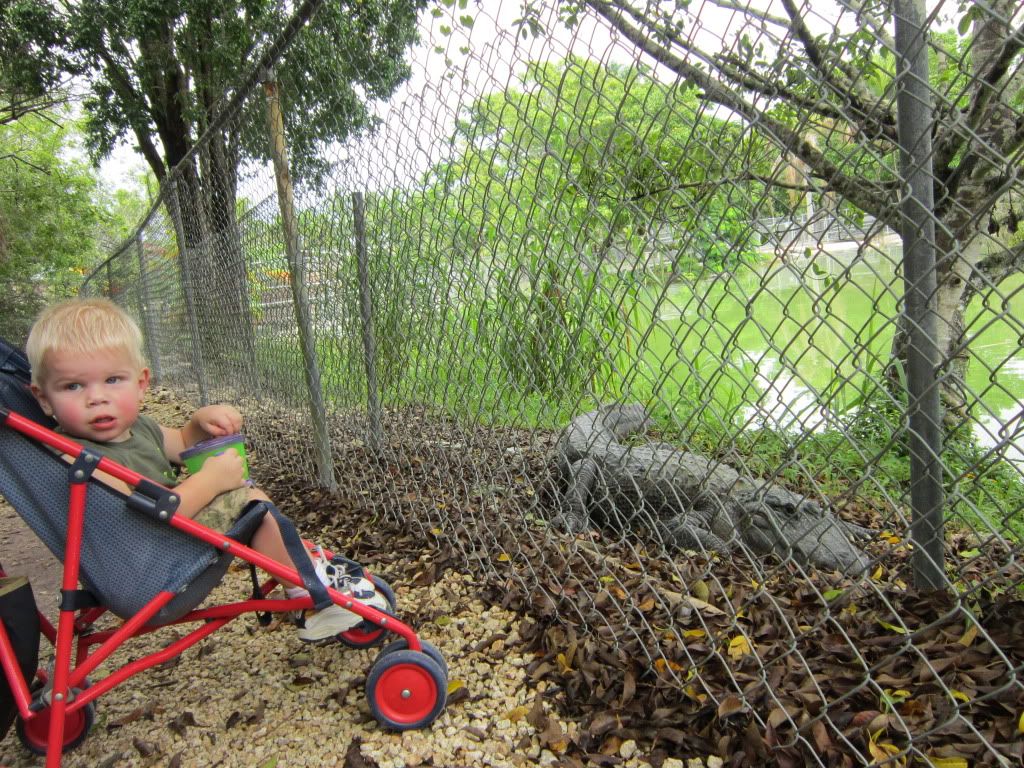 Jadyn went on an air boat ride through the Everglades with Uncle Bob & Aunt Sue!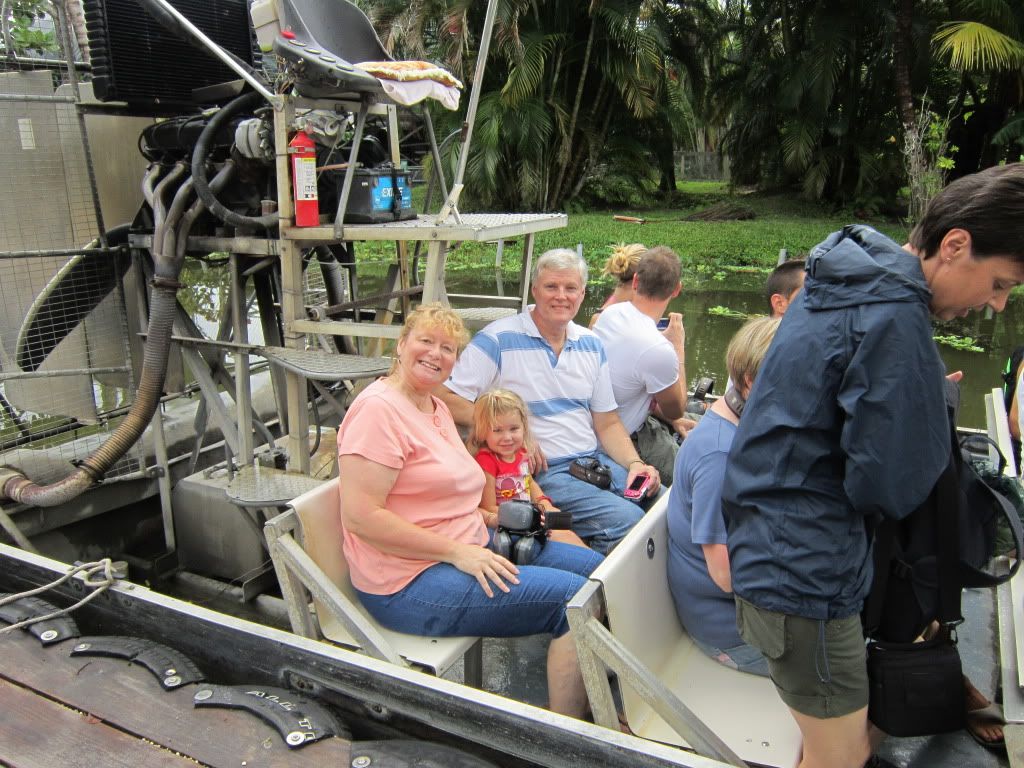 Tuesday: Toured Westwood Christian School & Mattheson Hammock Park
Jadyn & Gabe enjoyed showing Uncle Bob & Aunt Sue the pretty pictures in the preschool building.
Uncle Bob & Aunt Sue with Jadyn & Gabe at Westwood.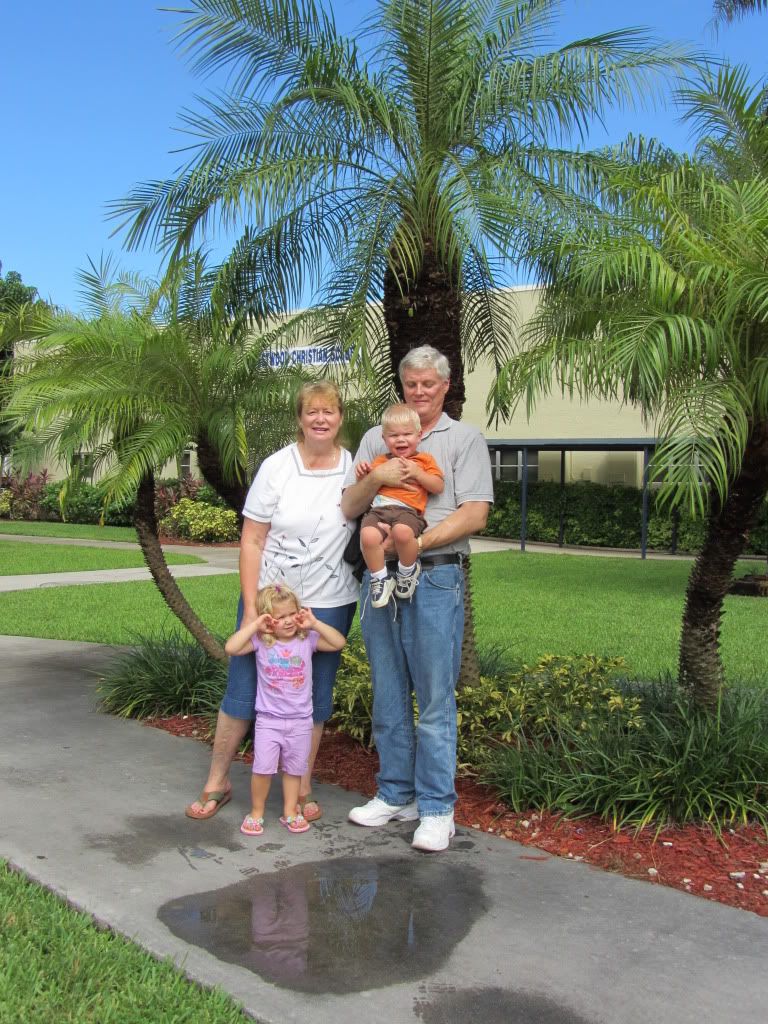 Cooling off at the tidal pool.
Wednesday: The Zoo
Posing with the bear statue.
Looking for the crocodile.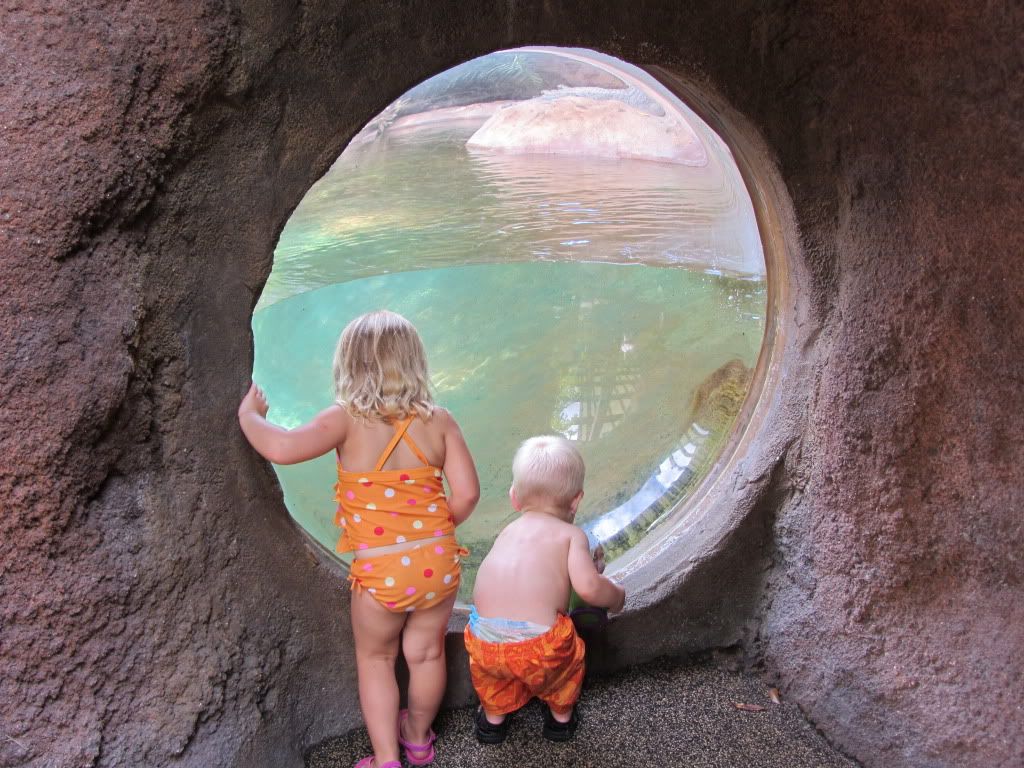 Fun with Uncle Bob & a lizard.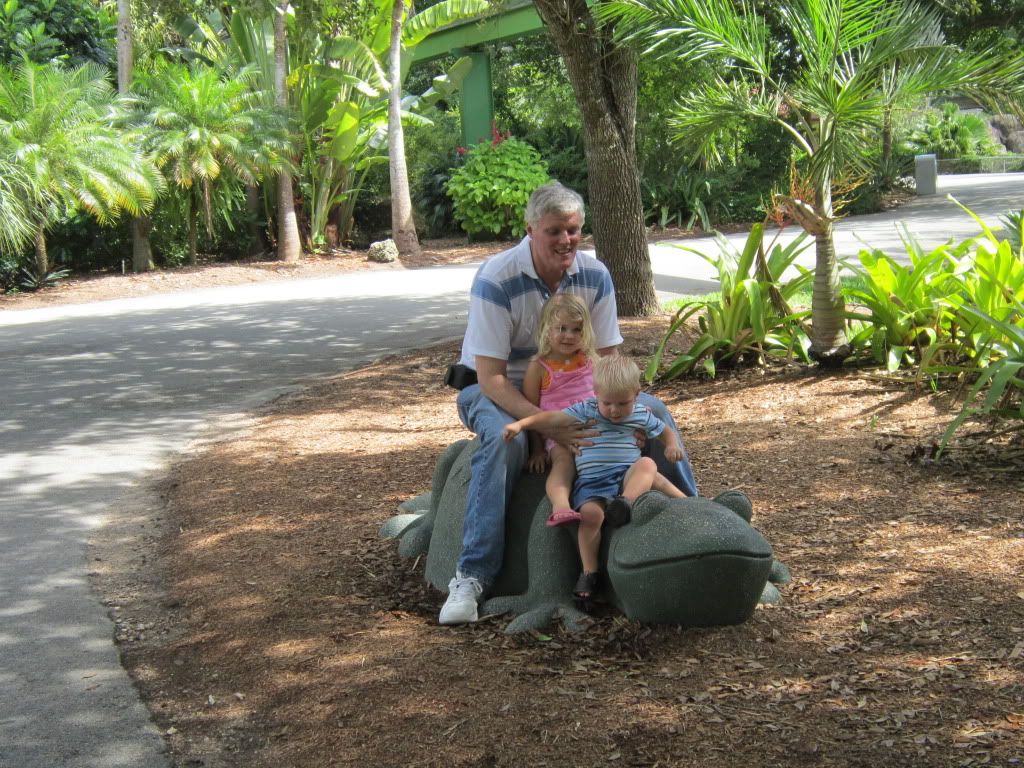 Thursday: Pinecrest Gardens
Trying to get a group picture.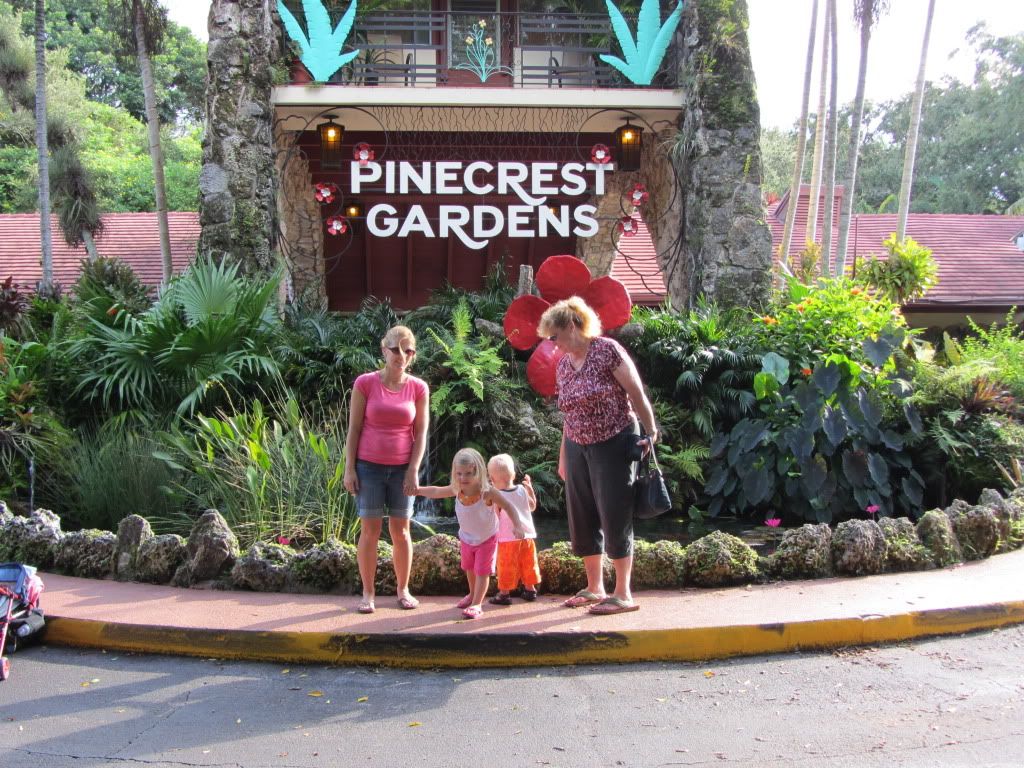 Fun at the petting zoo.
What a big tree!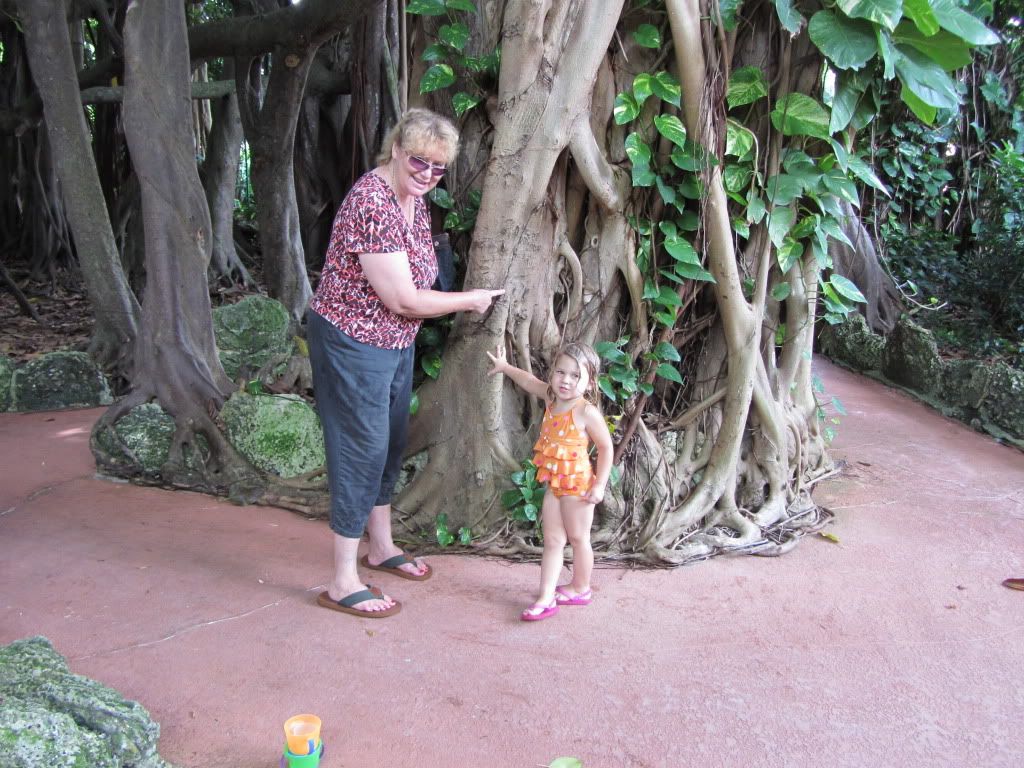 Friday: South Beach & South Pointe Park
Enjoying a beautiful beach day with Uncle Bob & Aunt Sue!
Patiently waiting for the cruise ships to leave port.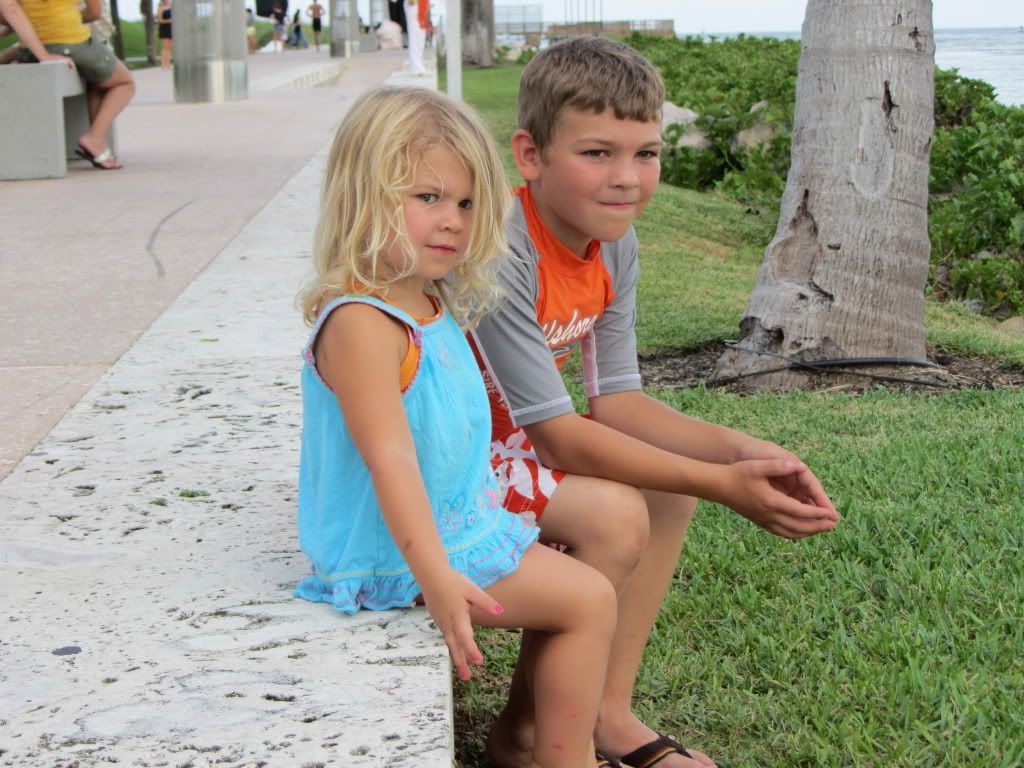 Yay! A cruise ship! The kids loved watching them leave port!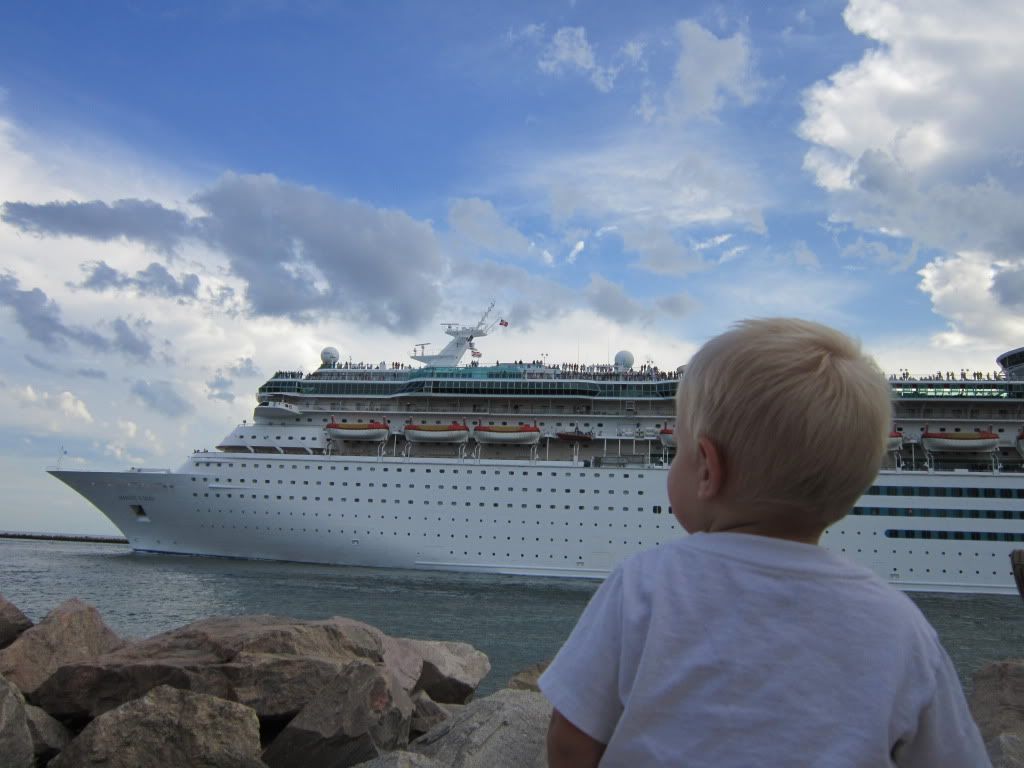 Mj & Jadyn waving to the people on the cruise ship.
Having fun watching the kids at the splash pad.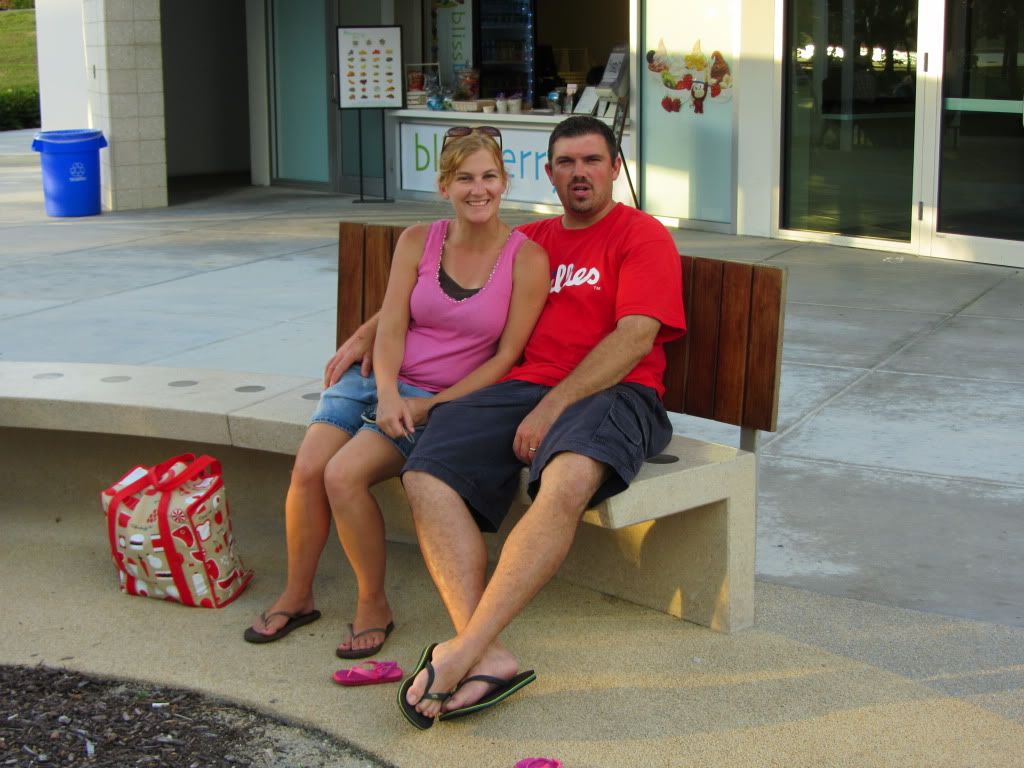 Gabe's cheesy smile!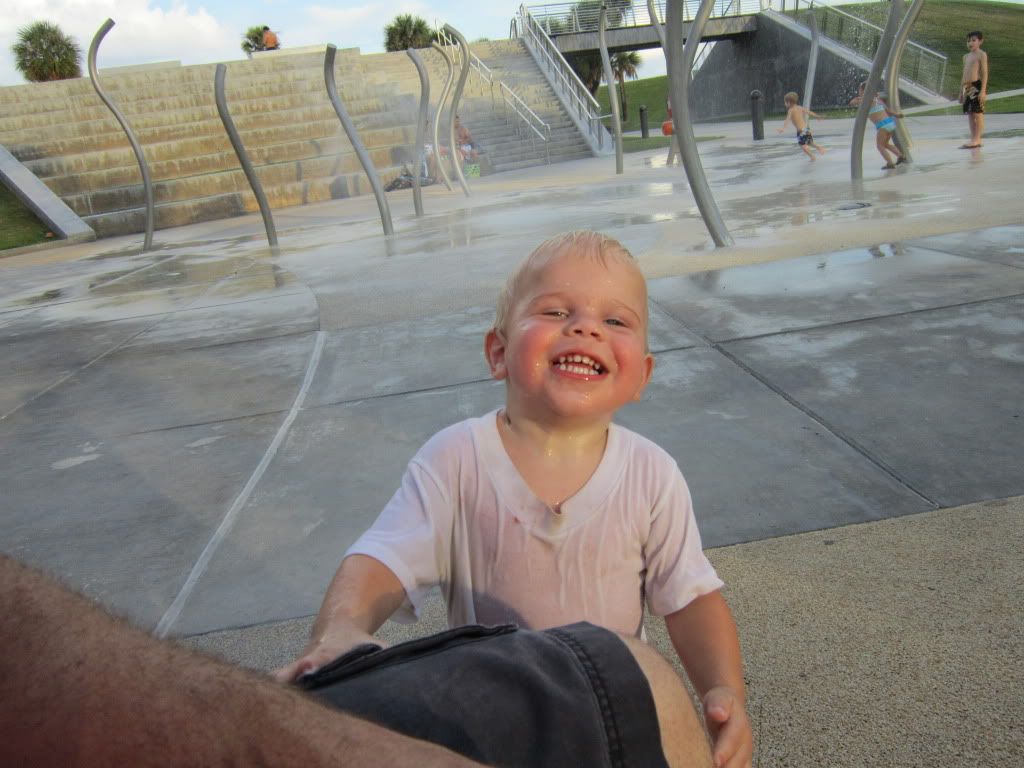 Enjoying a beautiful walk in the park.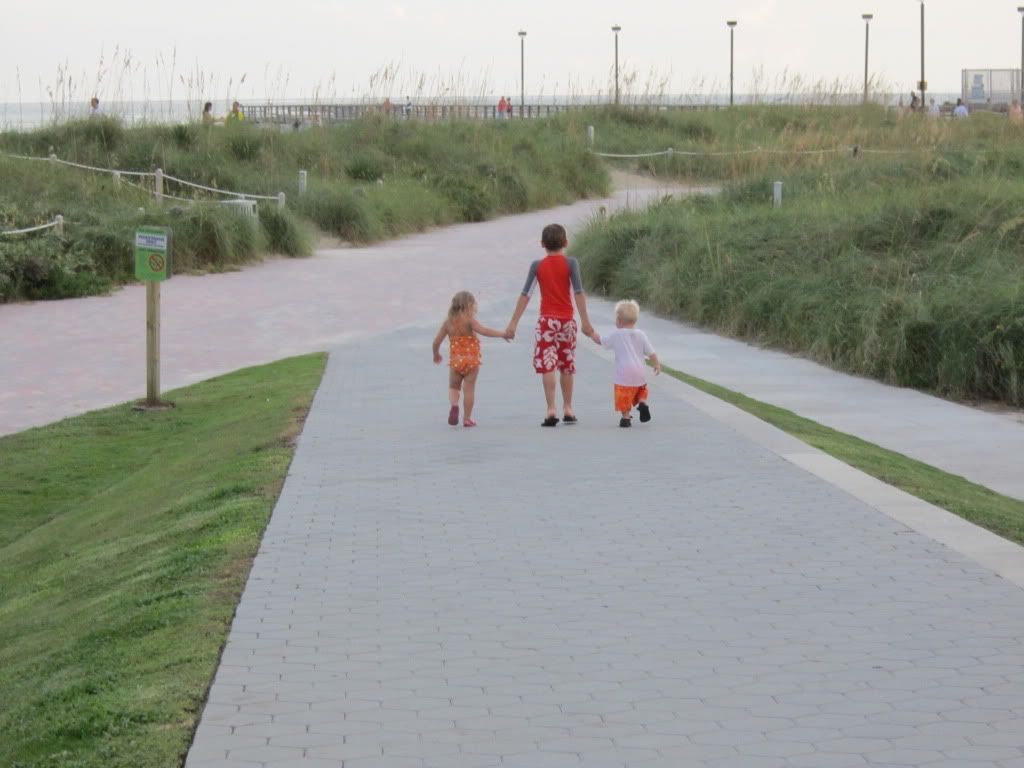 A beautiful sunset as we left - followed by a crazy thunderstorm we got stuck in!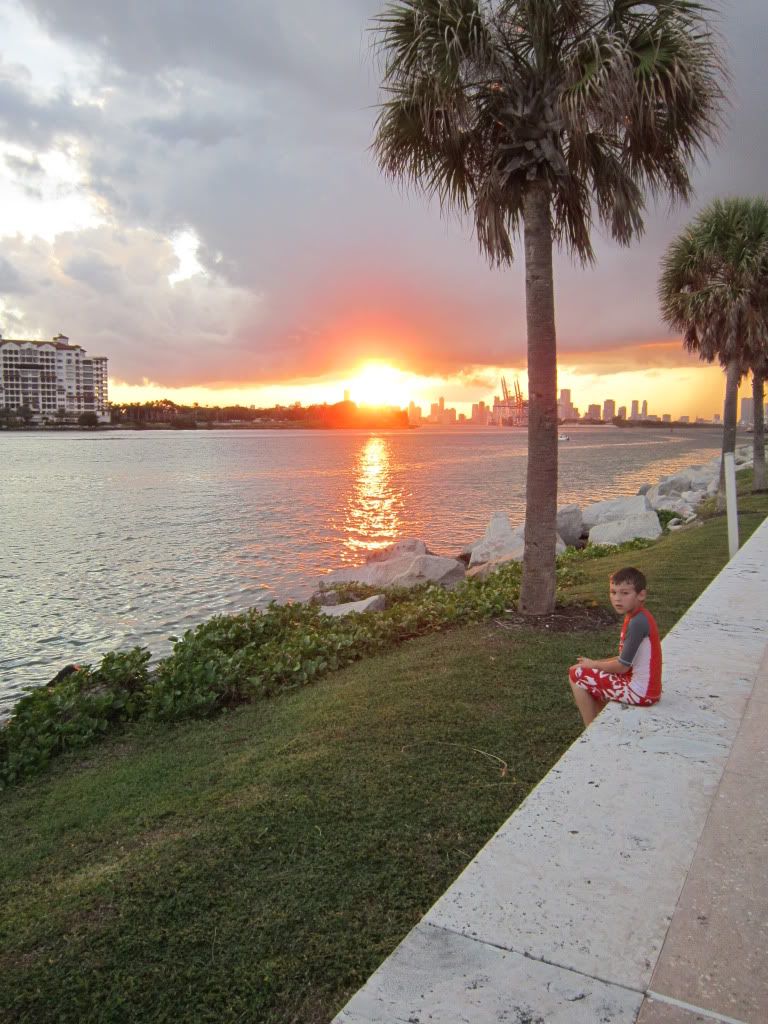 What a fun week!