Jadyn is 42 months old & Gabe is 22 months old.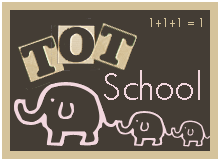 I had so much fun stuff planned for this week, but with Jadyn and I get the stomach virus and our kitchen renovation it all just didn't get done. Oh well. We still had fun and enjoyed some Christmas learning and crafts. Here's our week in pictures.
Sequencing
Working on beginning sounds.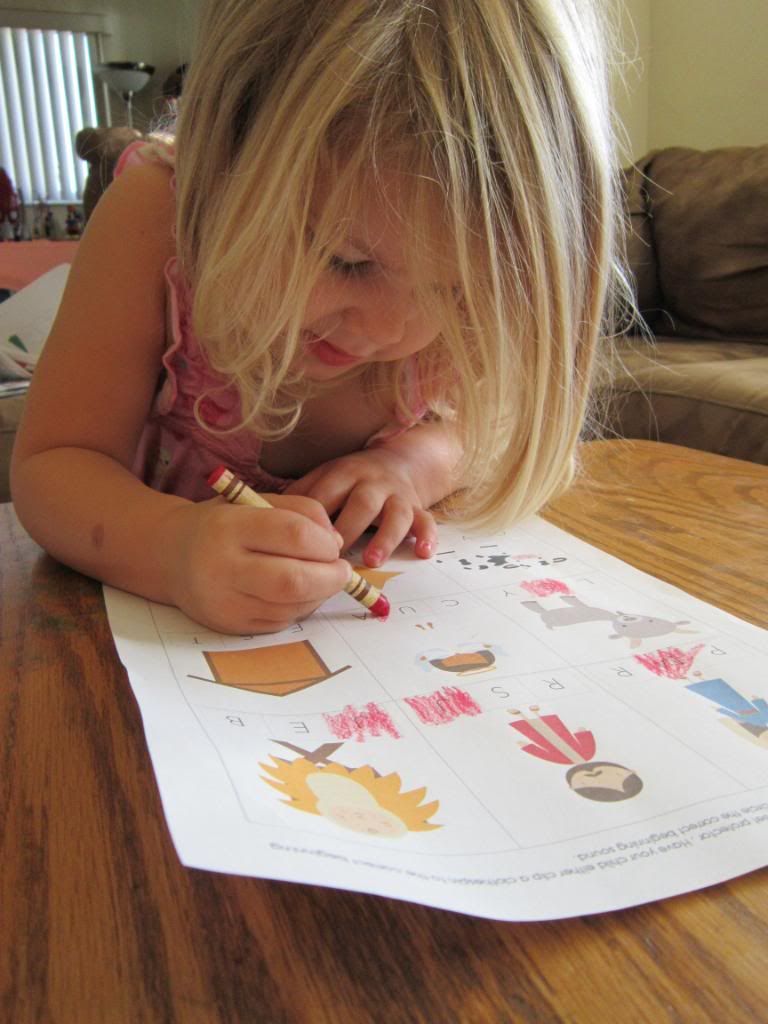 Jadyn's Christmas tree. She loved using the sequins for ornaments.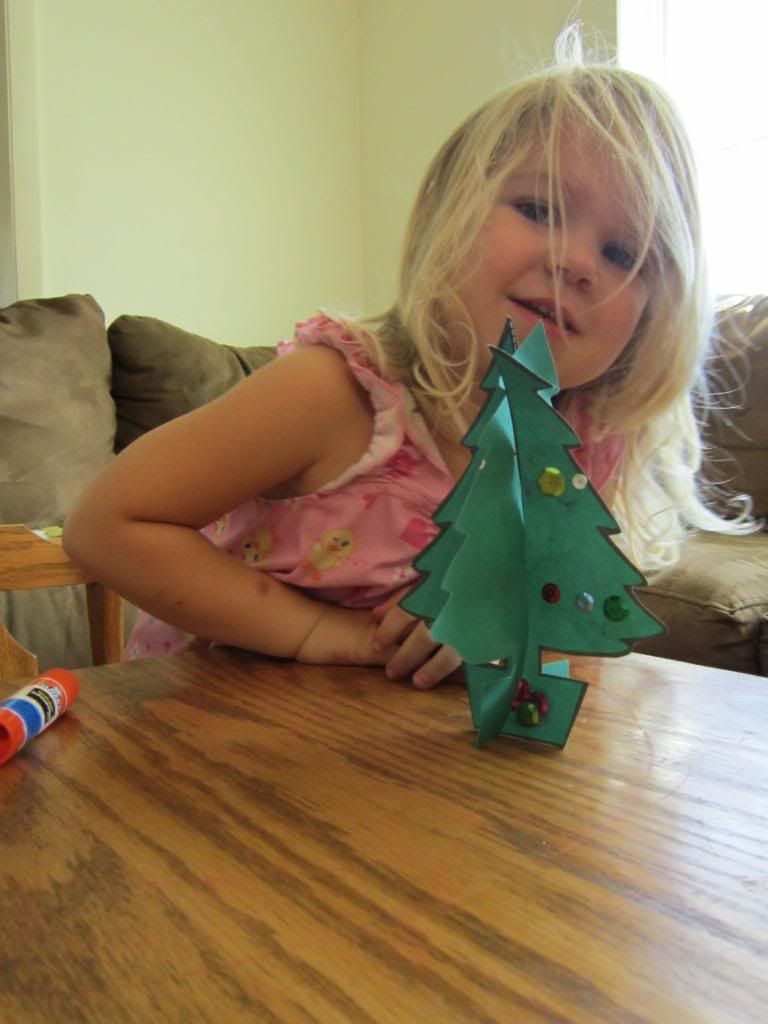 Jadyn's Rudolph hand print. I asked why he had such a big nose. She said so he can see better at night to help Santa.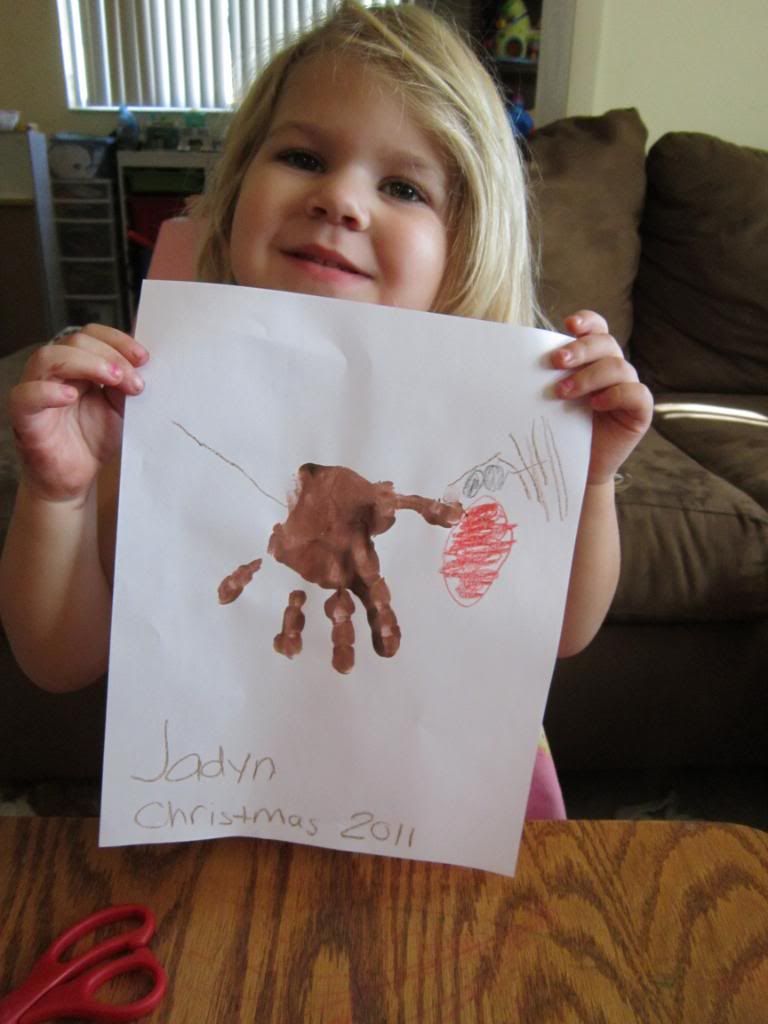 Matching ornament shapes.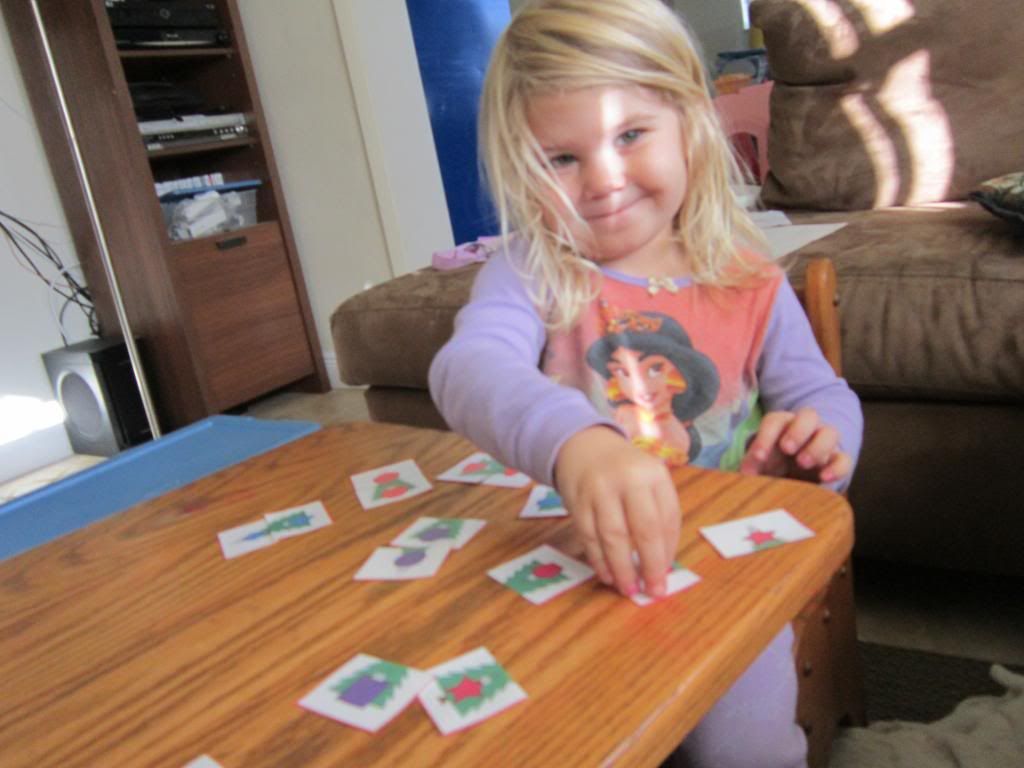 Coloring "J"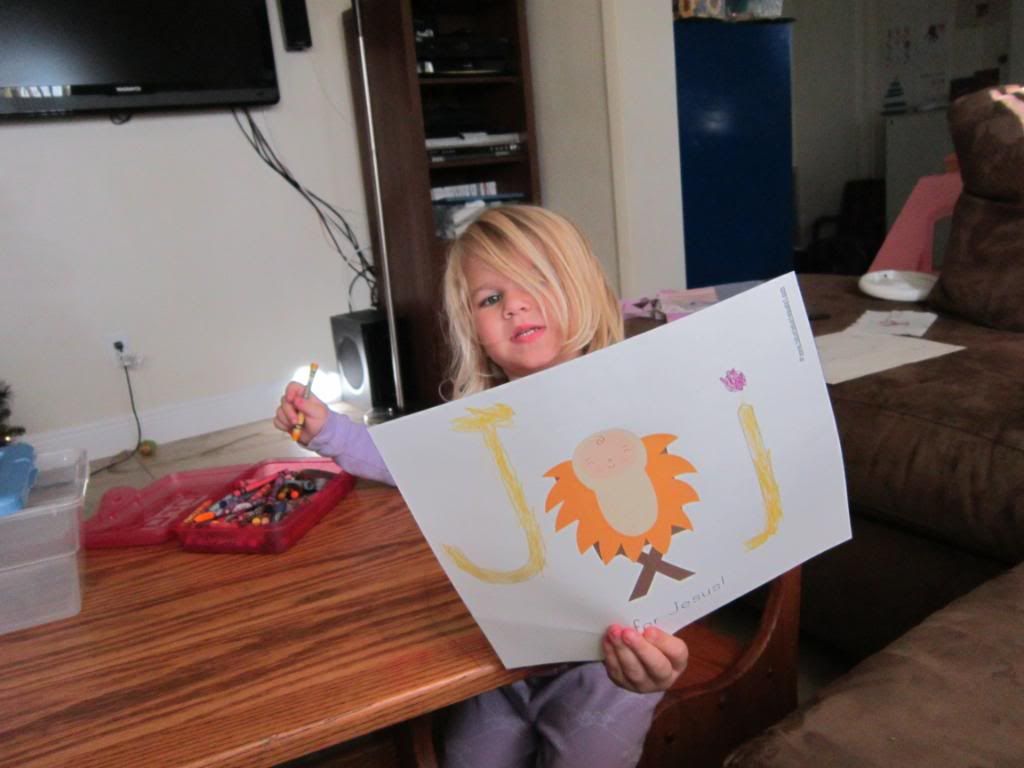 Working on letter recognition.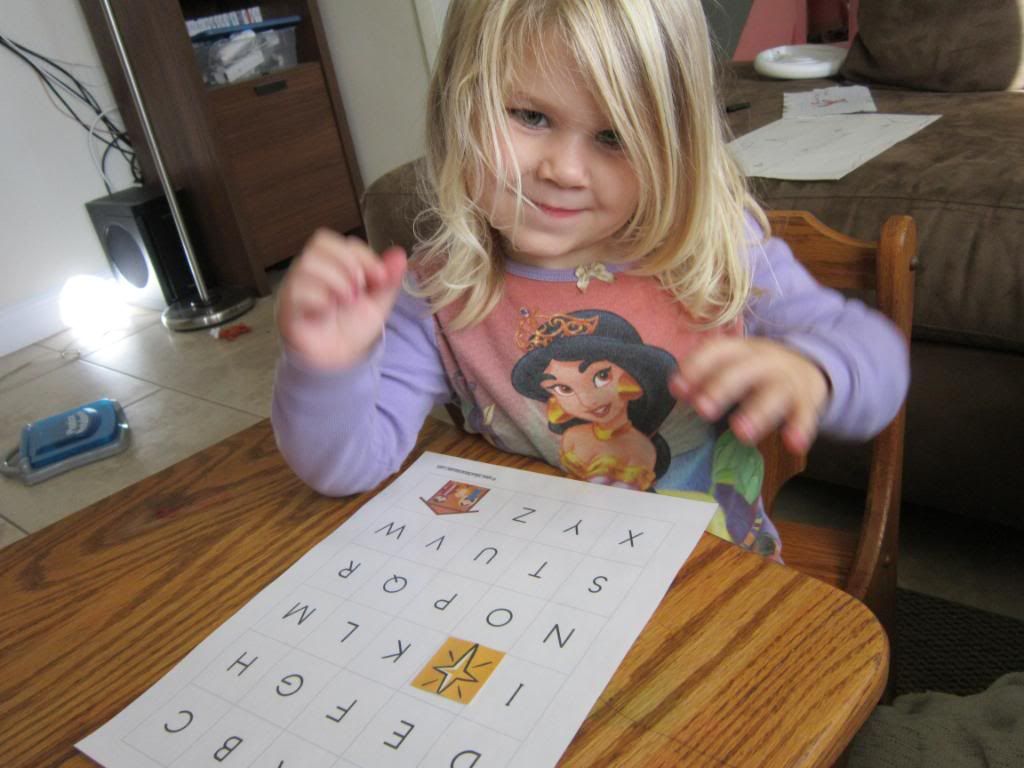 She loved the gingerbread man.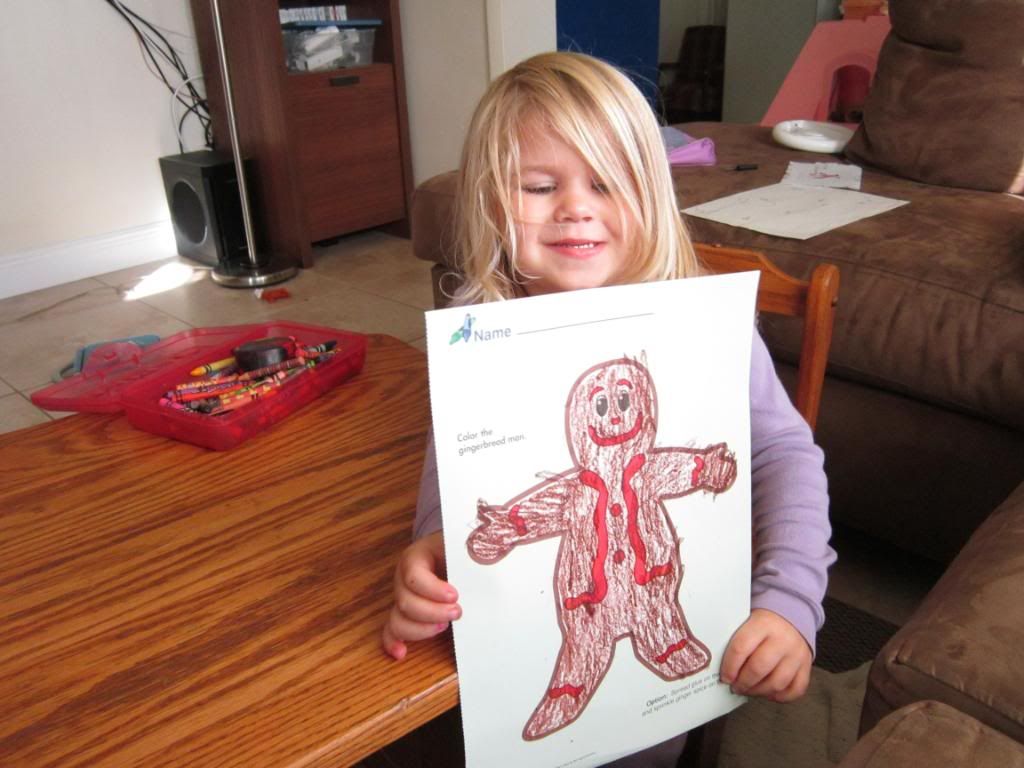 Putting the nativity scenes in size order.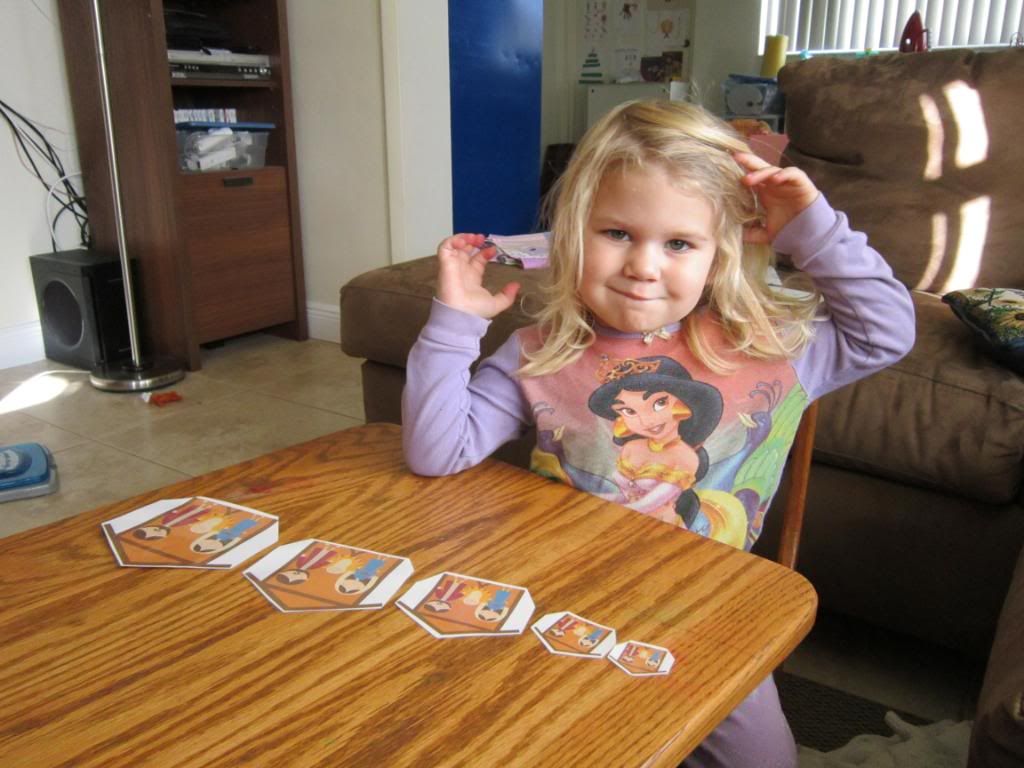 Jadyn's hand print Christmas tree.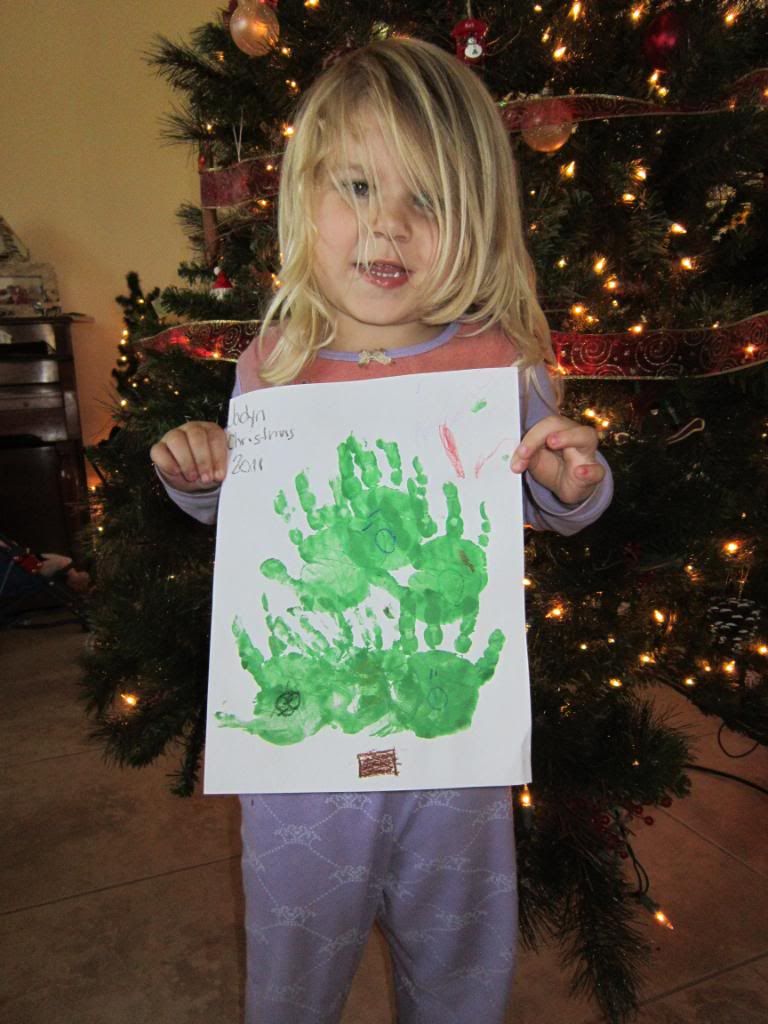 I thought this was a great idea. Gabe wanted to use sequins like his big sister. Wow! Did this turn into quite the mess! At least he had fun, right?! ;)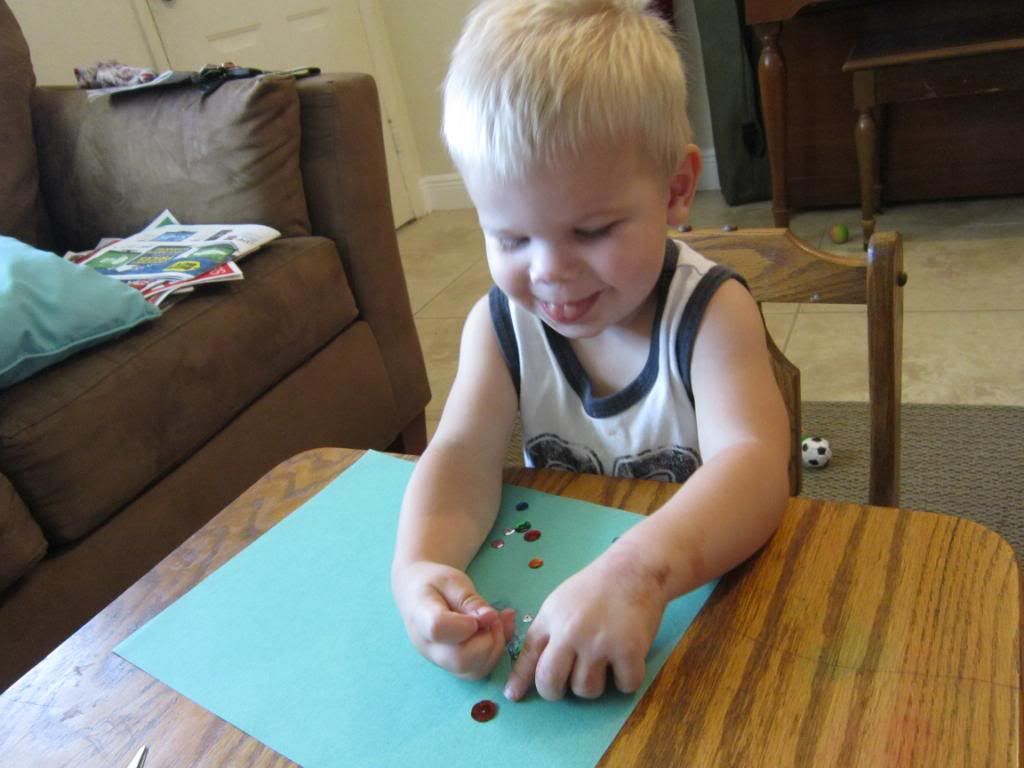 Gabe's hand print Rudolph.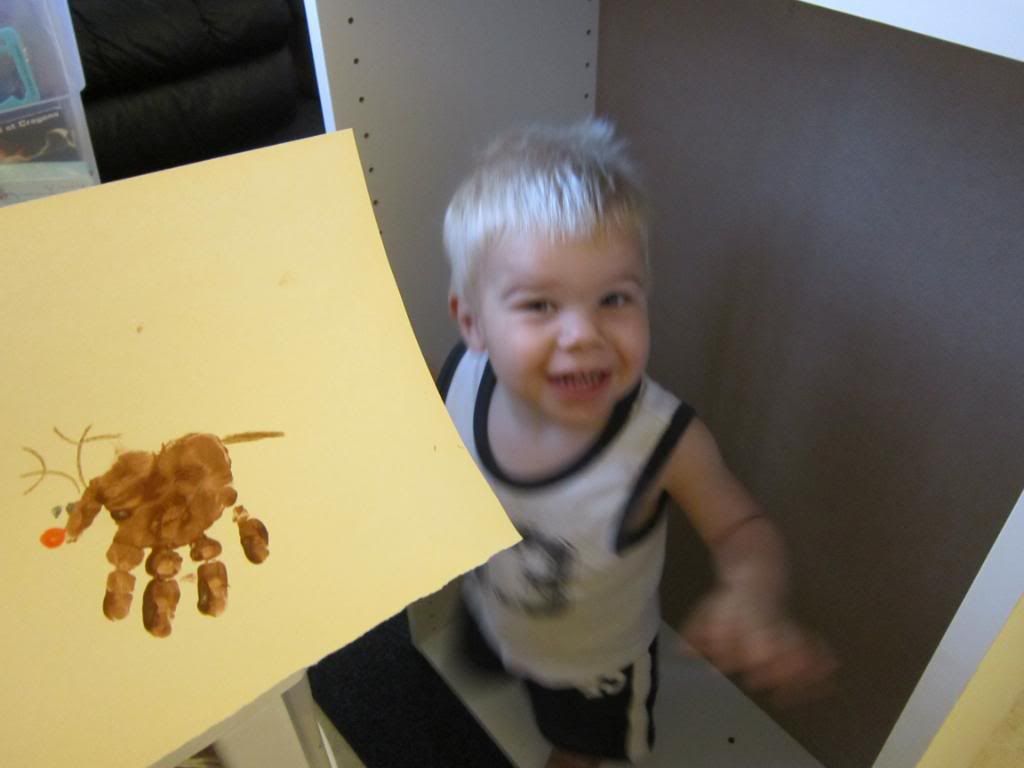 Gabe's hand print Christmas tree.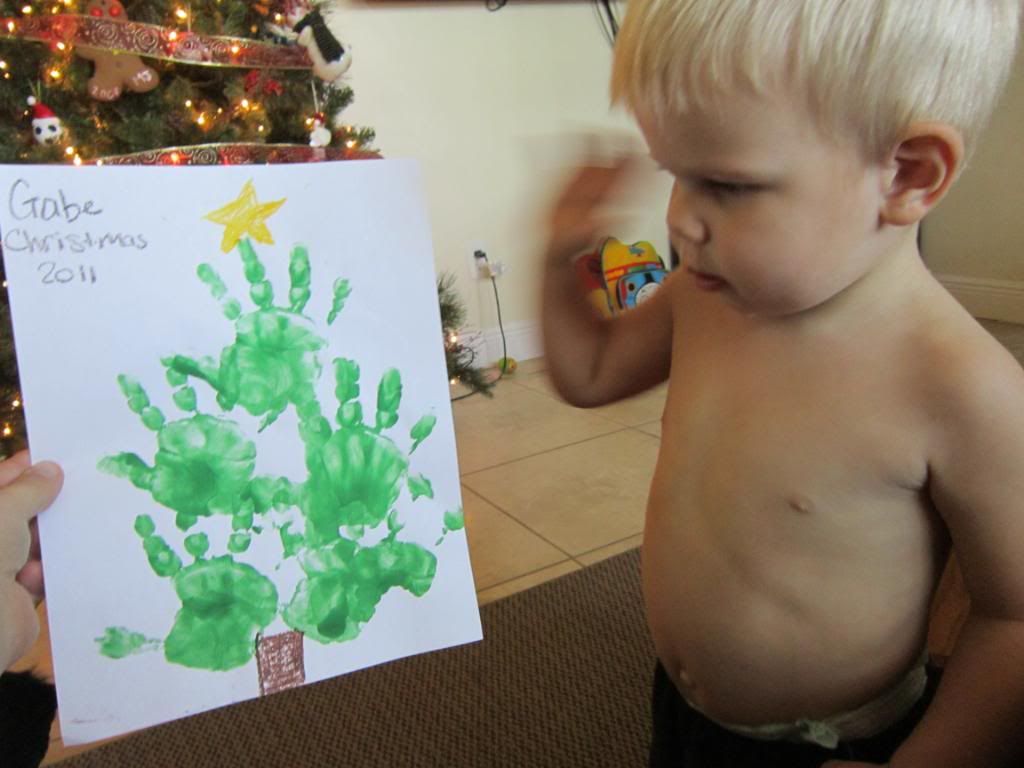 You can check out my
pinterest
board for these ideas and more.