Mj's birthday is on Thursday, so he had 2 of his friends come over for a sleepover this weekend! They were full of energy and had so much fun! Here's the fun in pictures!
After the boys got home from school they played some ninja dodge ball in the back yard.
They enjoyed pizza for dinner.
Mj was excited about his lego ninjago set from Levi.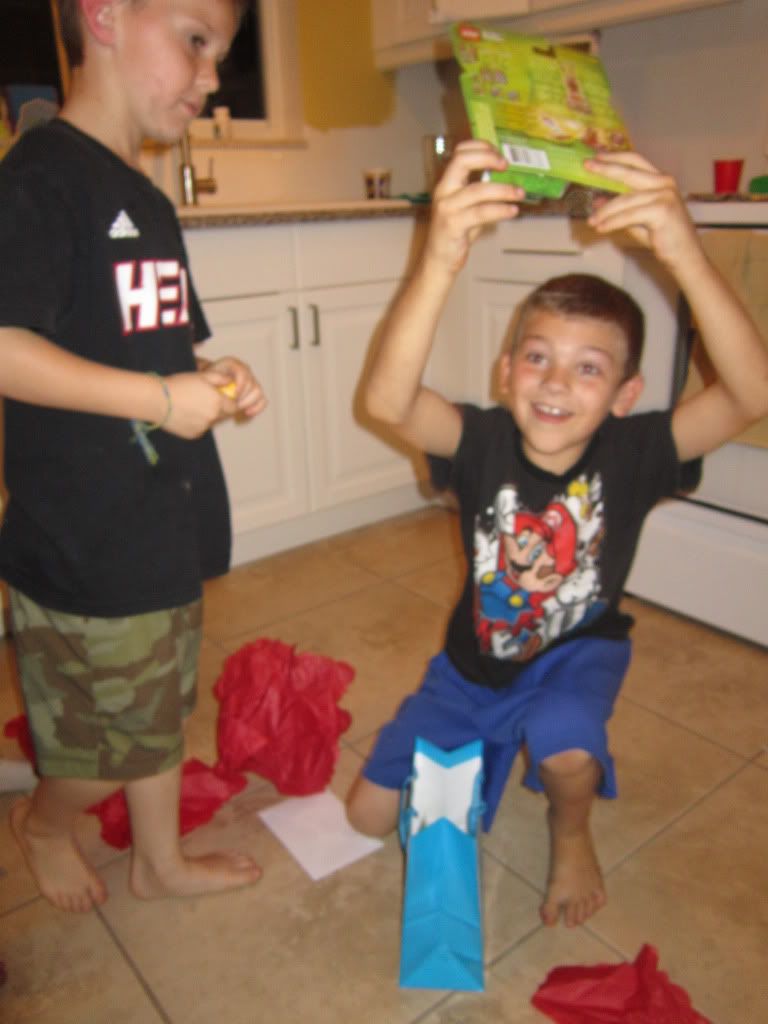 And he loved his Anakin Skywalker action figure from Sutton.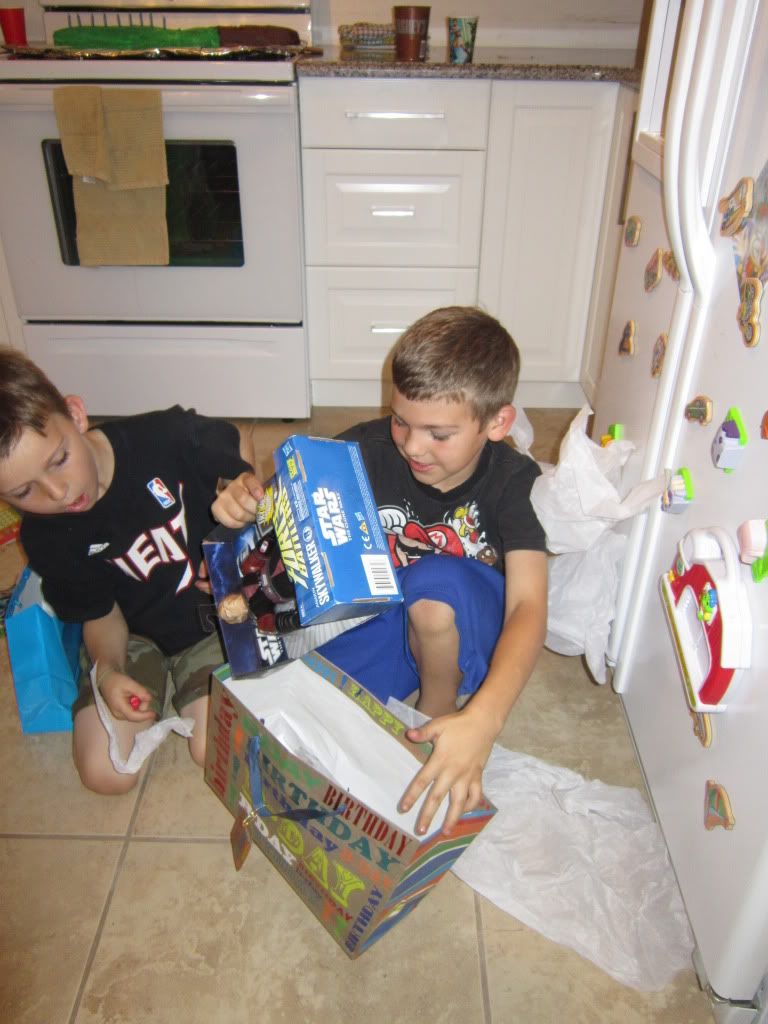 I made a light saber cake for Mj's birthday!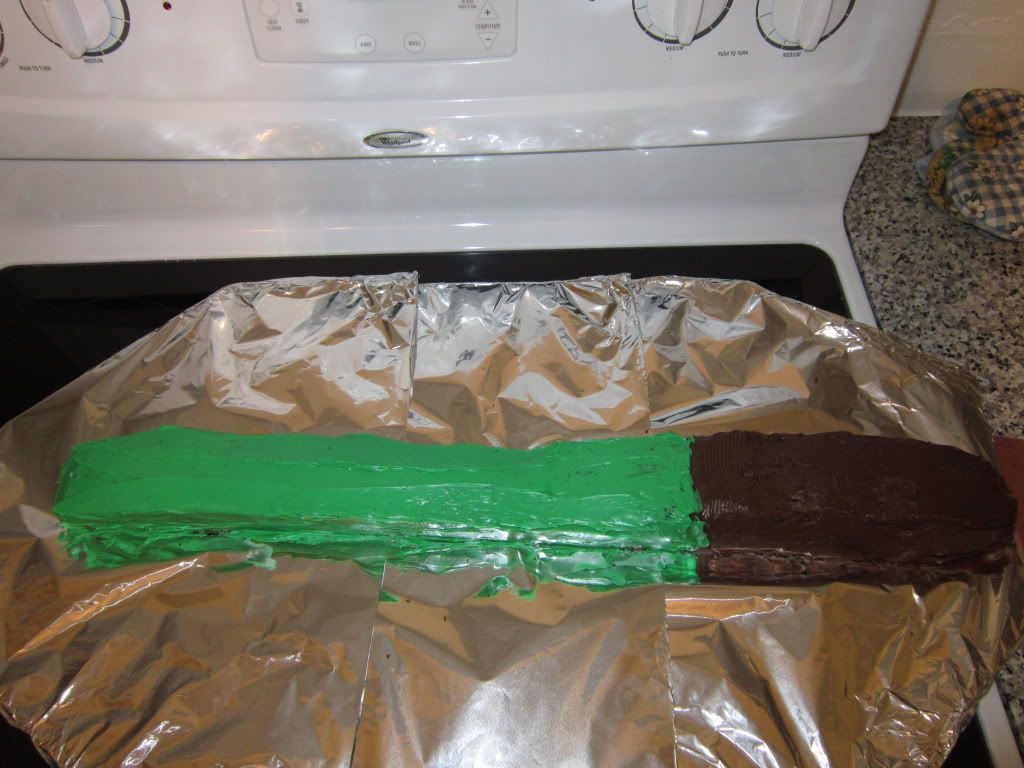 I cannot believe how many candles are on that cake!!!!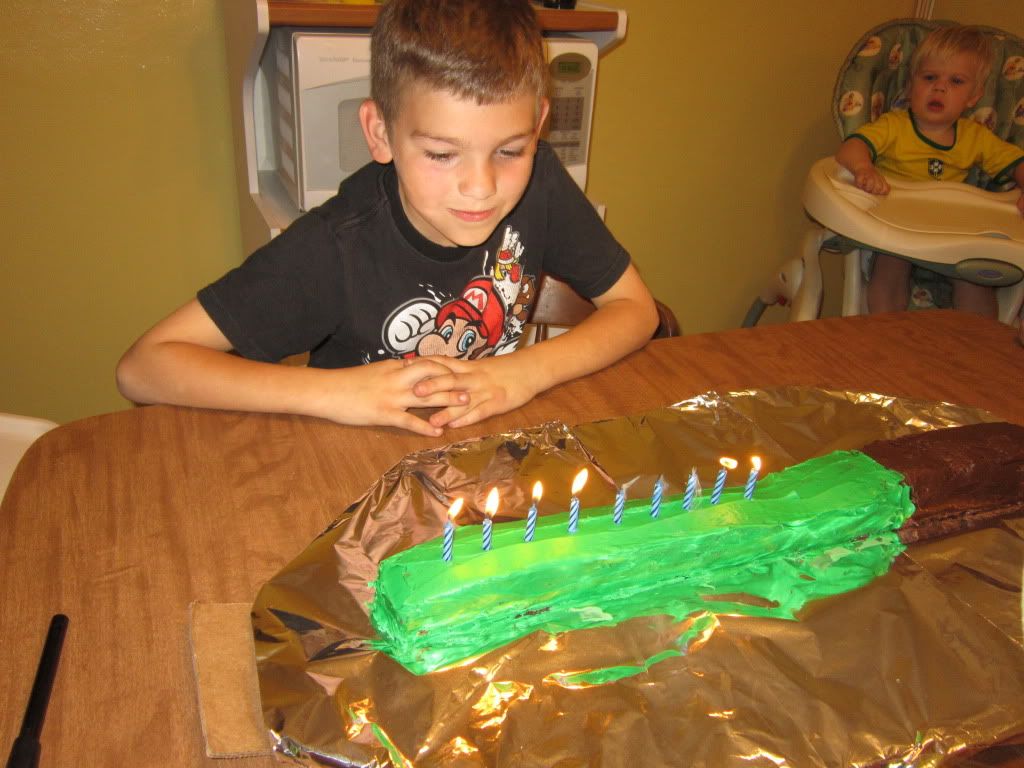 After cake the boys watch Star Wars Episodes 1 & 2. They got to bed a little after midnight and slept til about 7:00 this morning.
Mj had a walkathon at school to raise money for missions conference so we all went to the school this morning.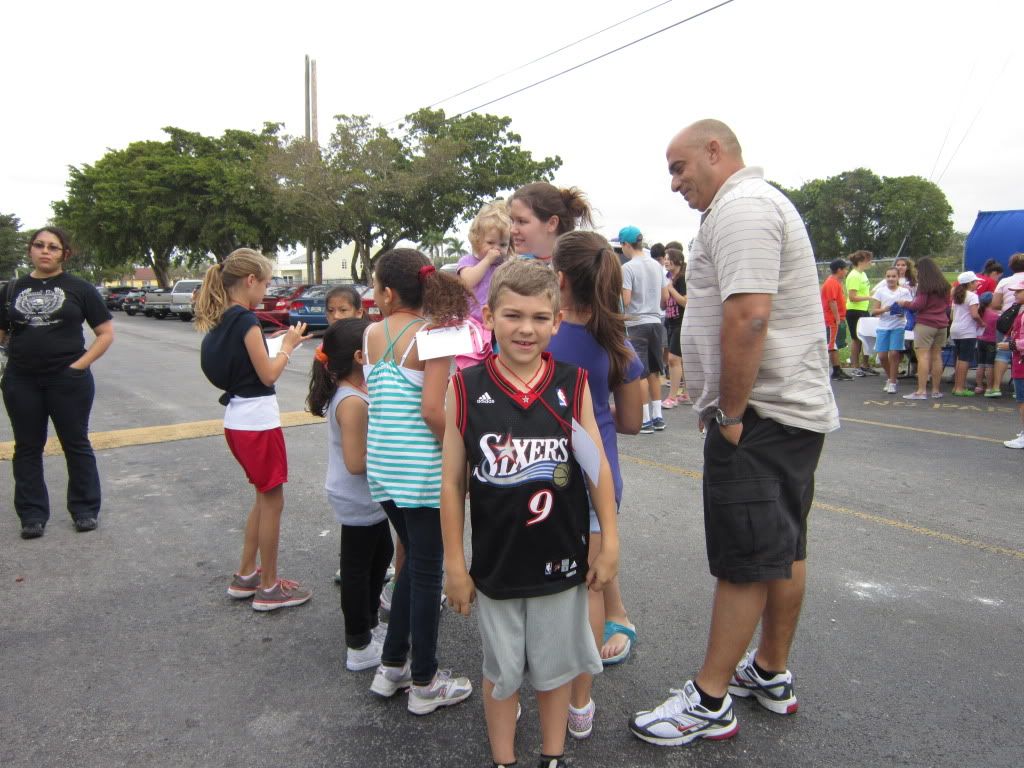 He ran and ran!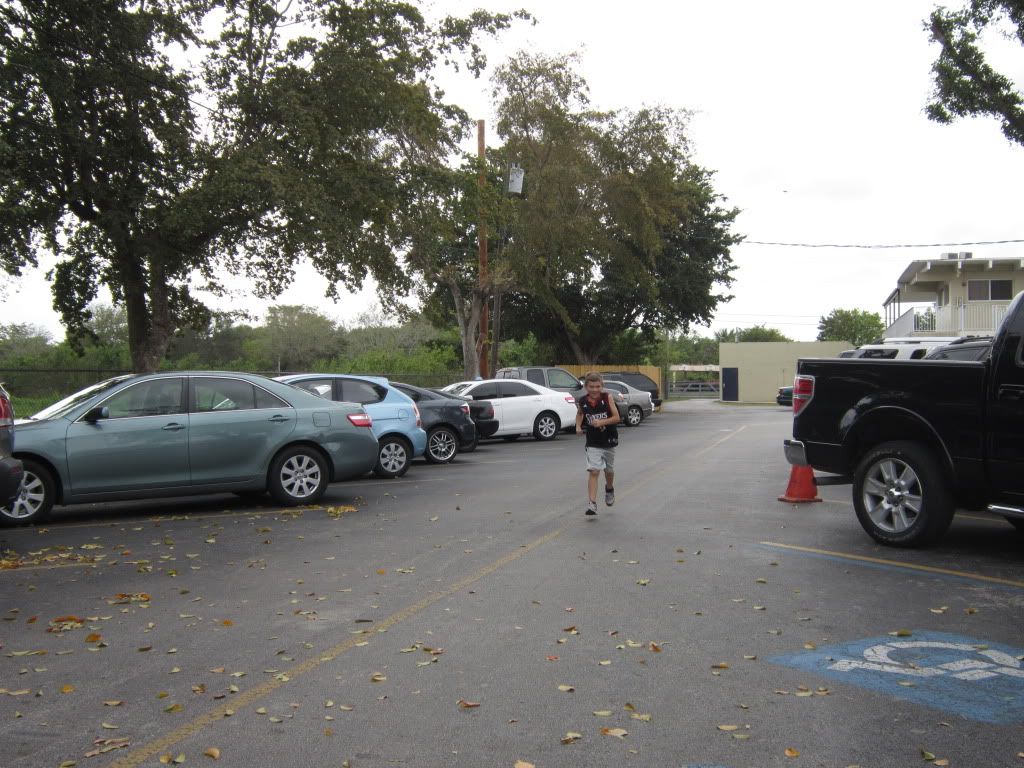 He did 6 laps around the campus!! (Pretty much a 5k!!!) I was so proud of him!!!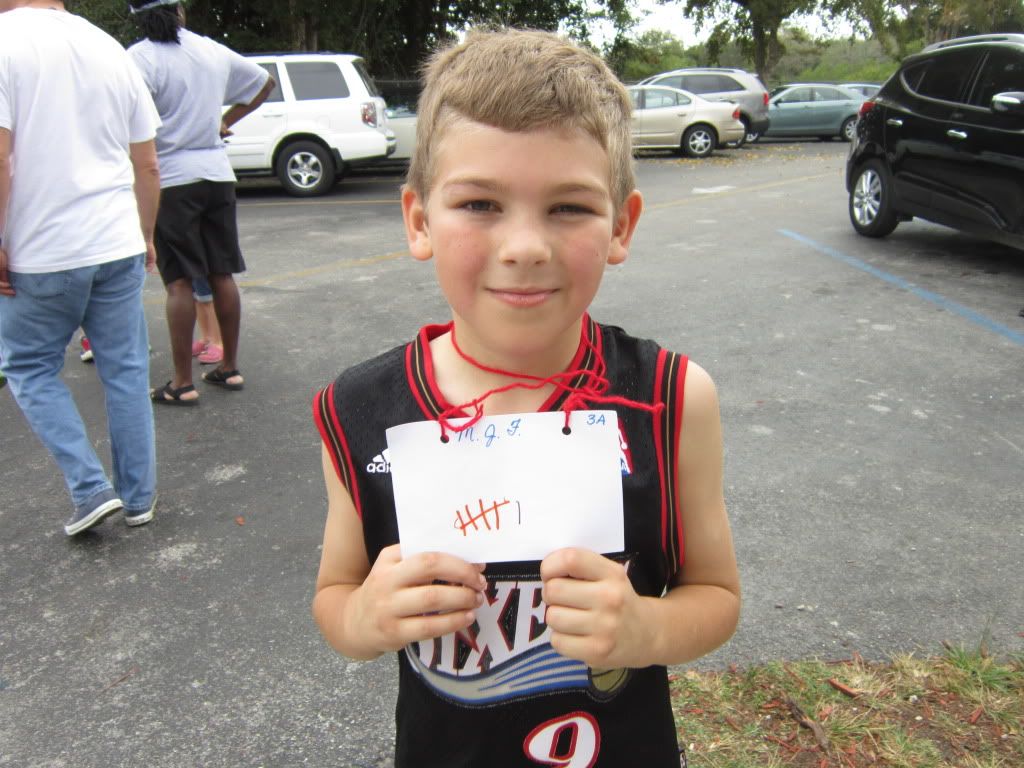 We came home and got out the water balloon launcher that Uncle Marcus and Aunt Lydia got Mj for his birthday!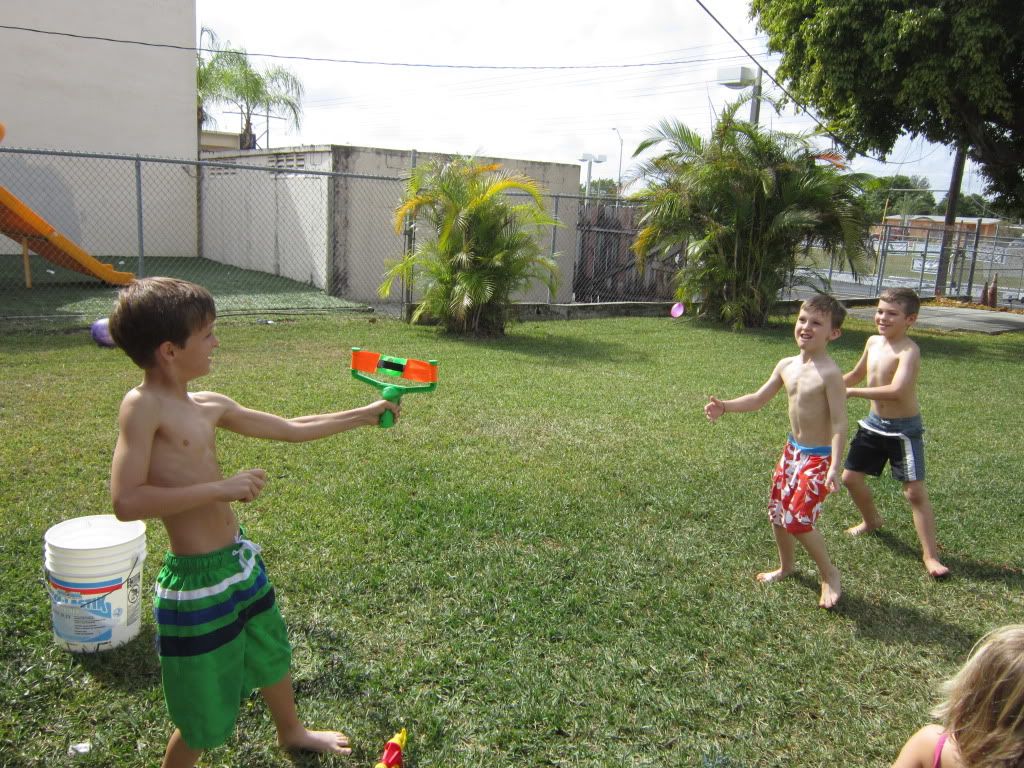 They loved the water balloons. And that was definitely a first for Mj's birthday - water balloons in February!!! Cool!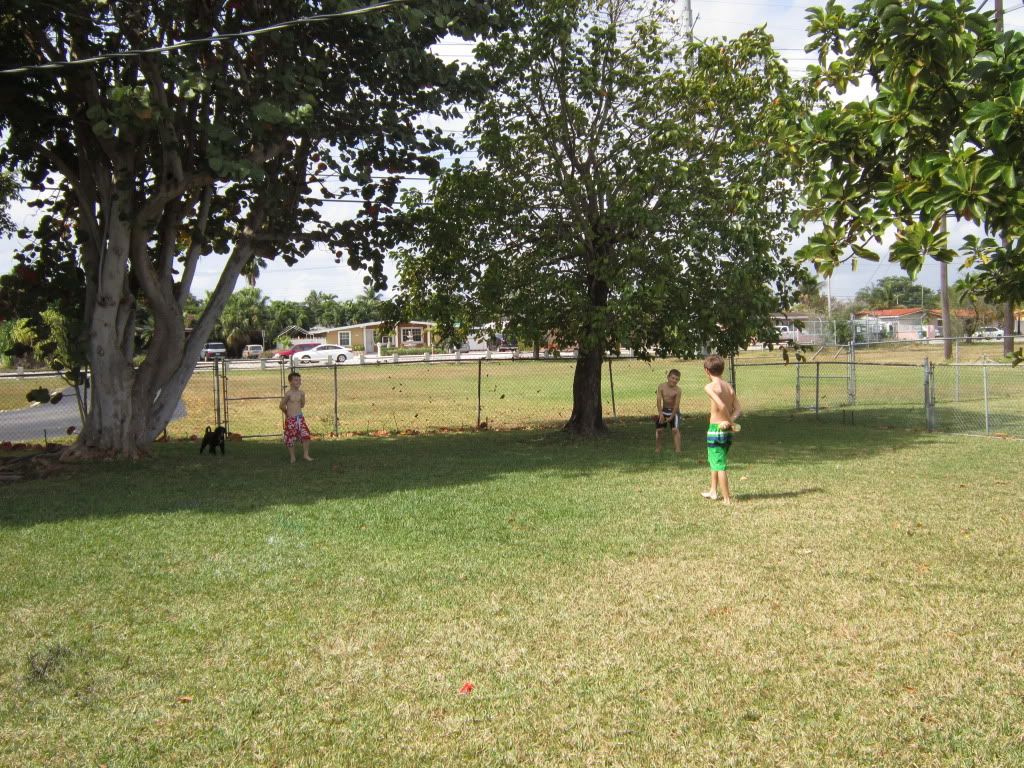 He ended his day opening up his gifts from Uncle Steve, Aunt Leah, Micah, & Ryan.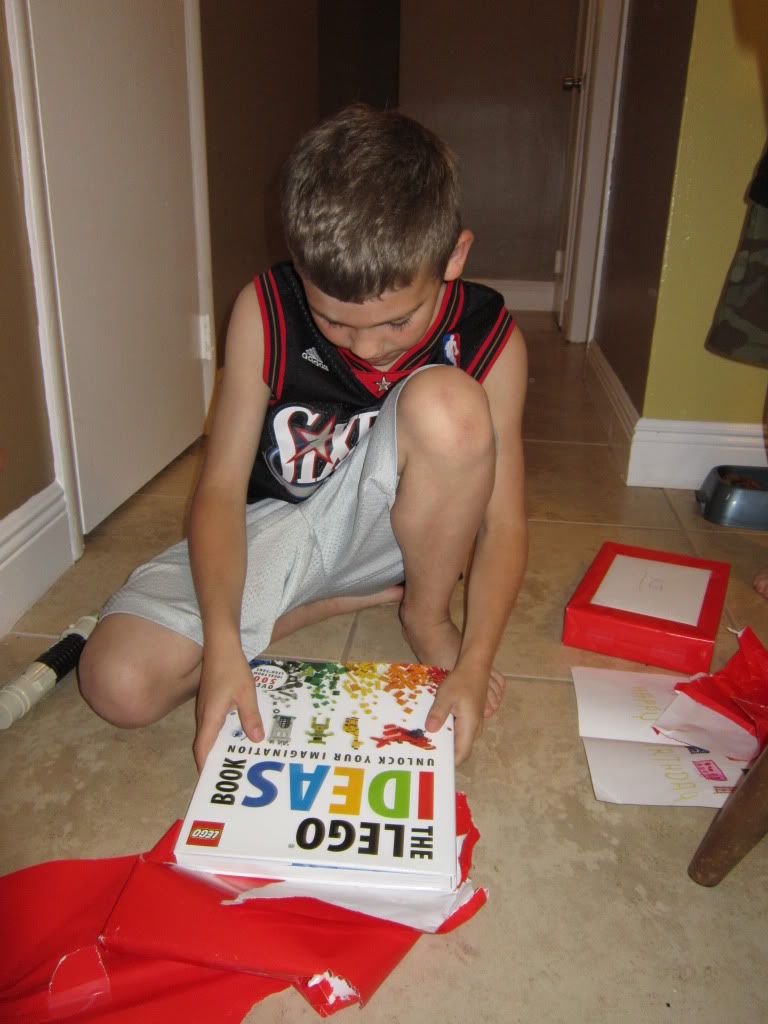 The boys loved looking through the Lego idea book!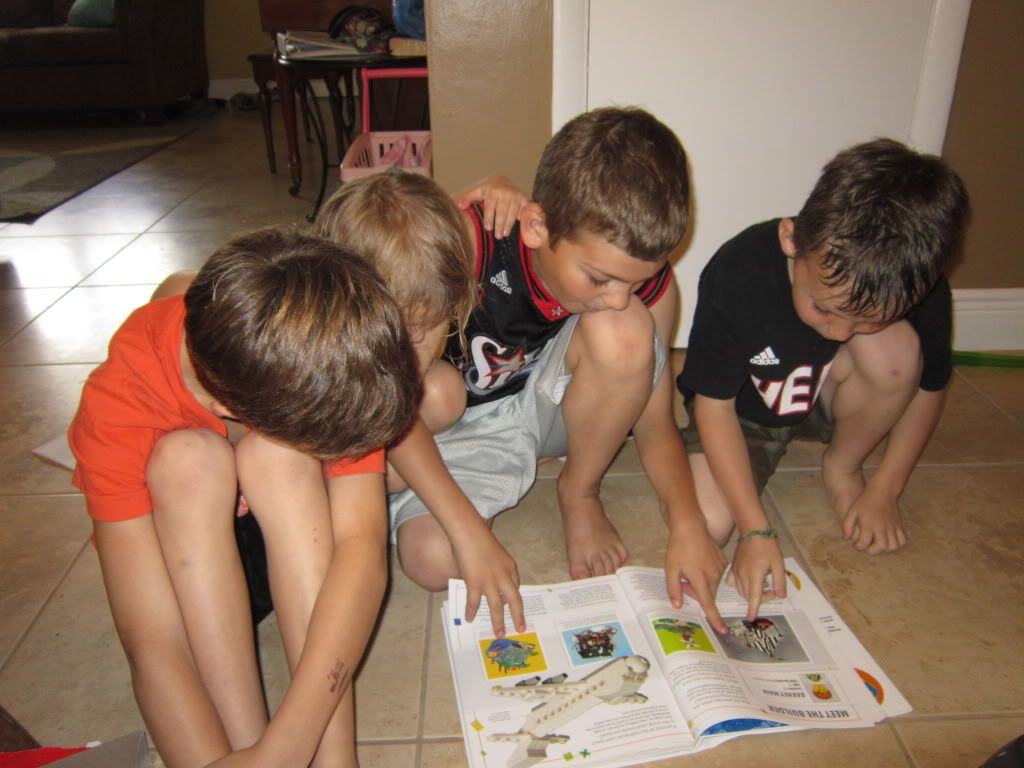 So I think the boys had a lot of fun. They were very sad when they had to leave! I see many more sleepovers in their future!!! So thankful for the friends Mj has made down here!!