Wow, did we have a lot going on Saturday. We started our day by getting family pictures at Matheson Hammock Park. It was a beautiful day and we're so thankful for our friend taking these pictures. He edited some of the pictures to give us a sneak peak!=) I can't wait to see all of them!=)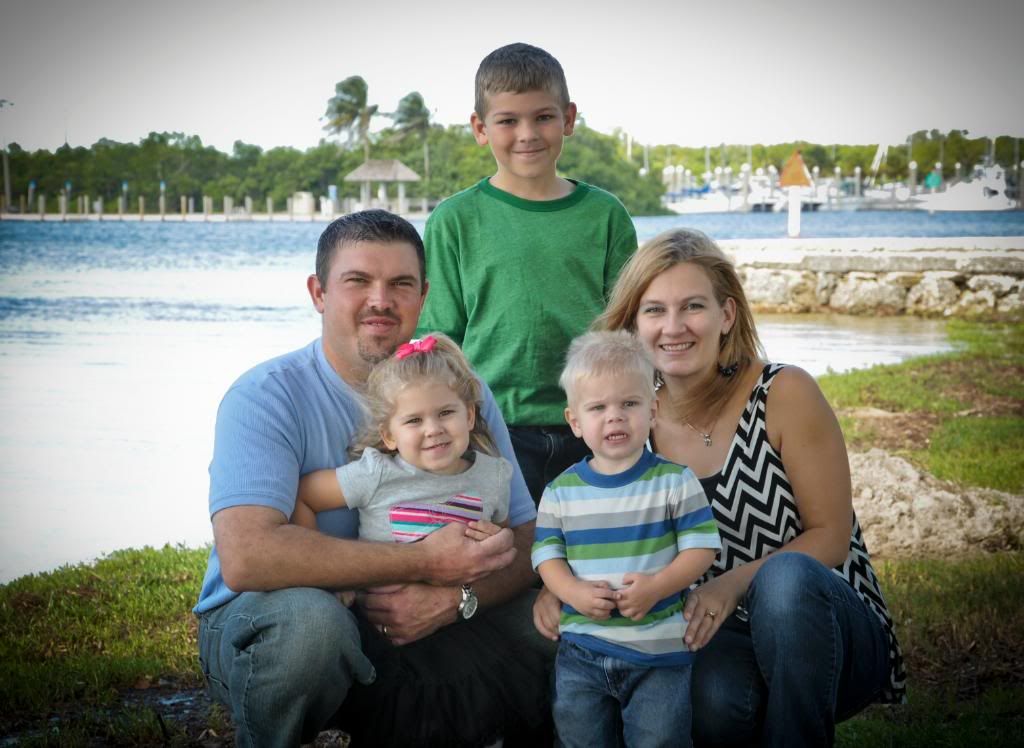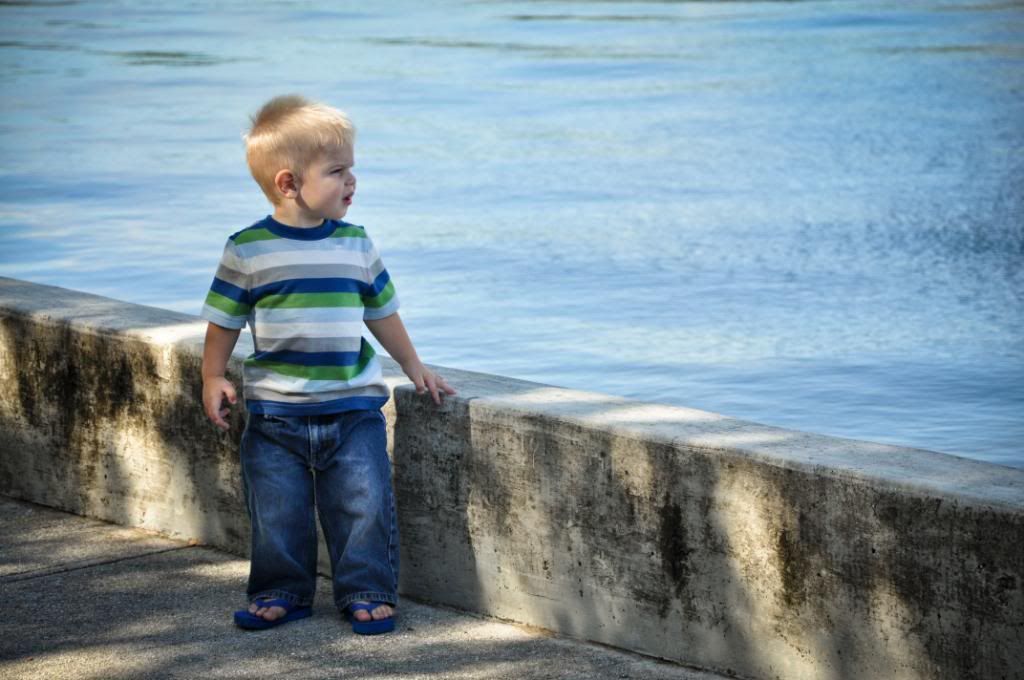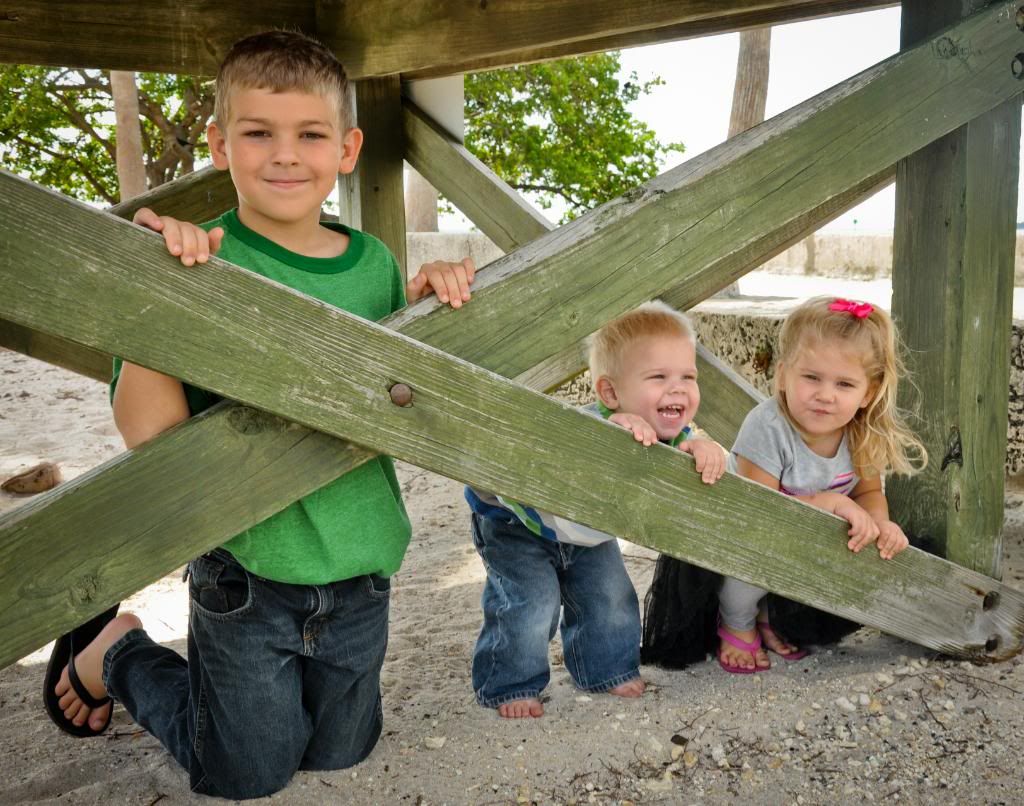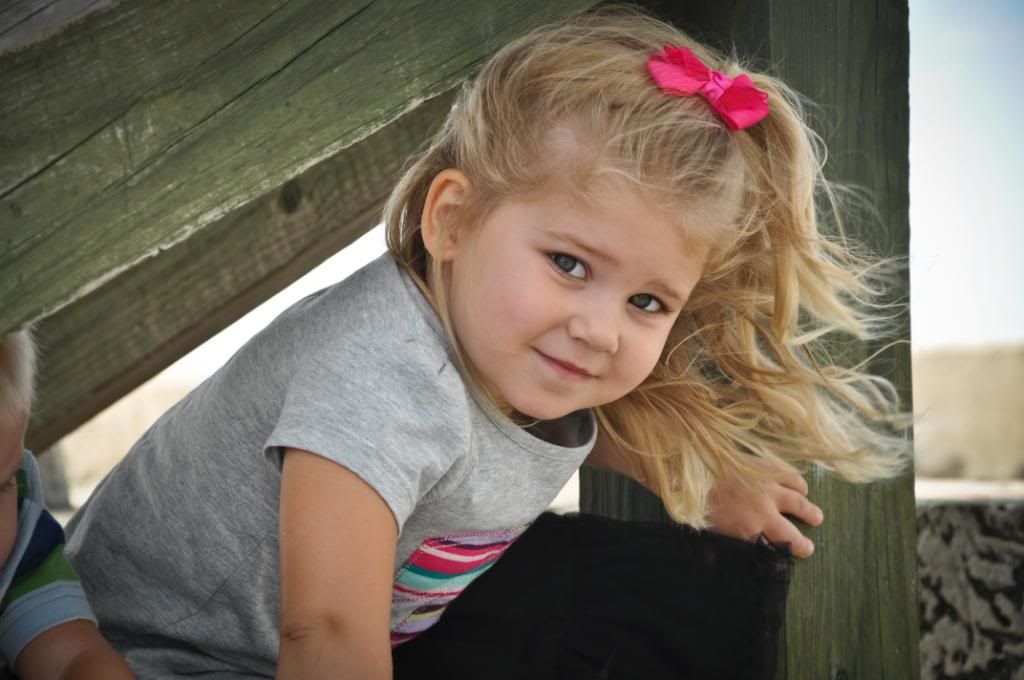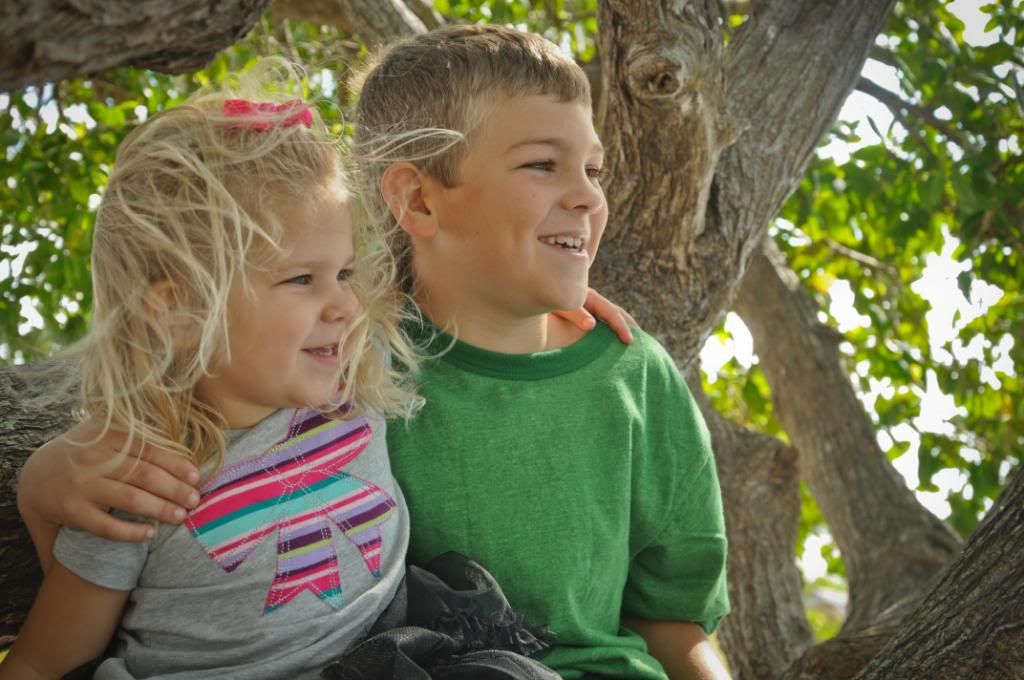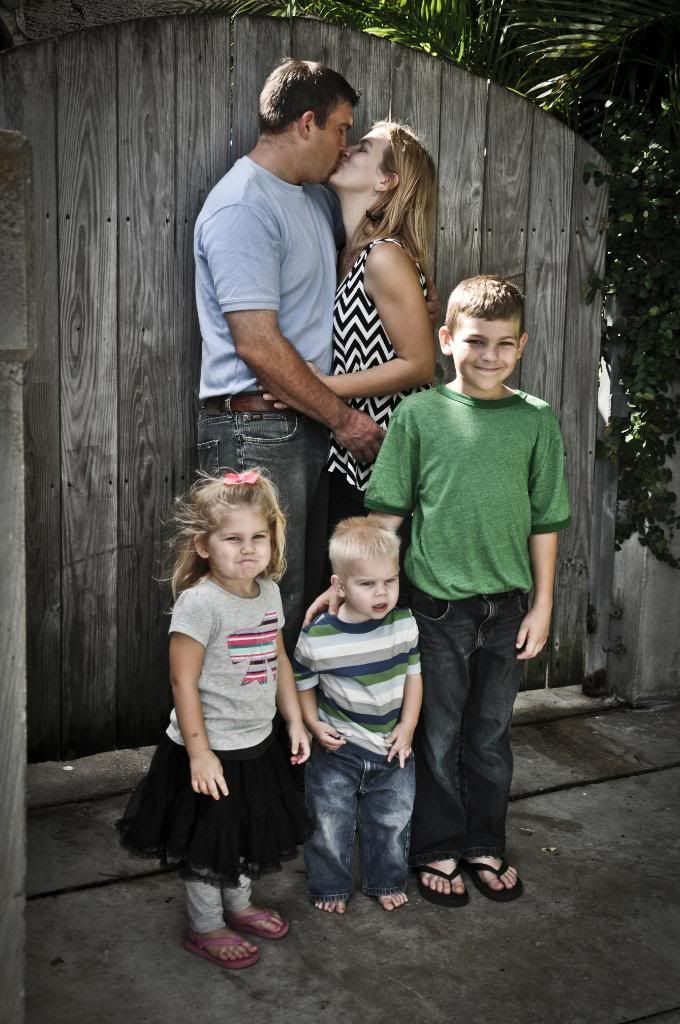 Since the kids were so well-behaved, we let all the kids play in the tidal pool. Here's Gabe and his friend Titus enjoying the water.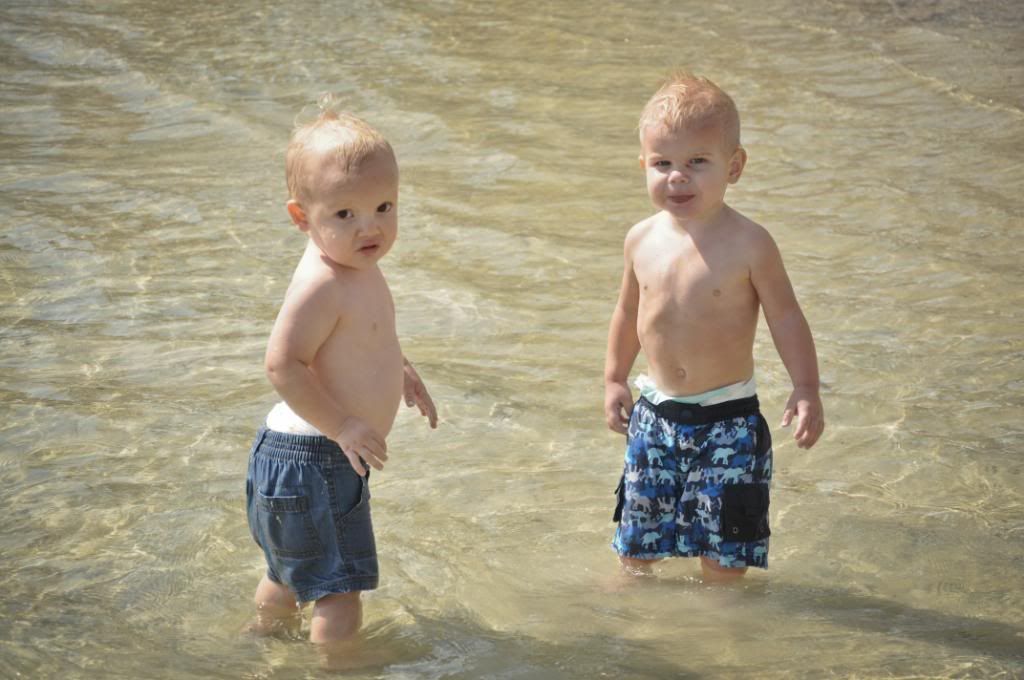 We came home, got changed and headed to the ranch for Mj's baseball party.
Gabe and Mark enjoying the hayride.
Jadyn enjoyed feeding one of the horses.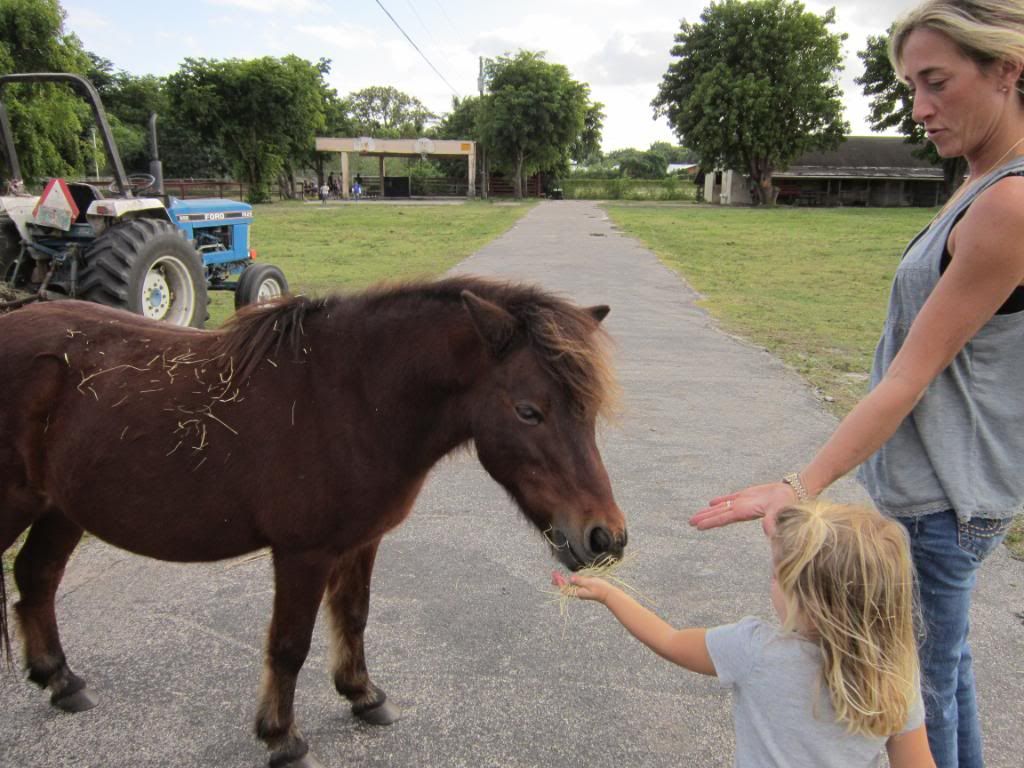 The team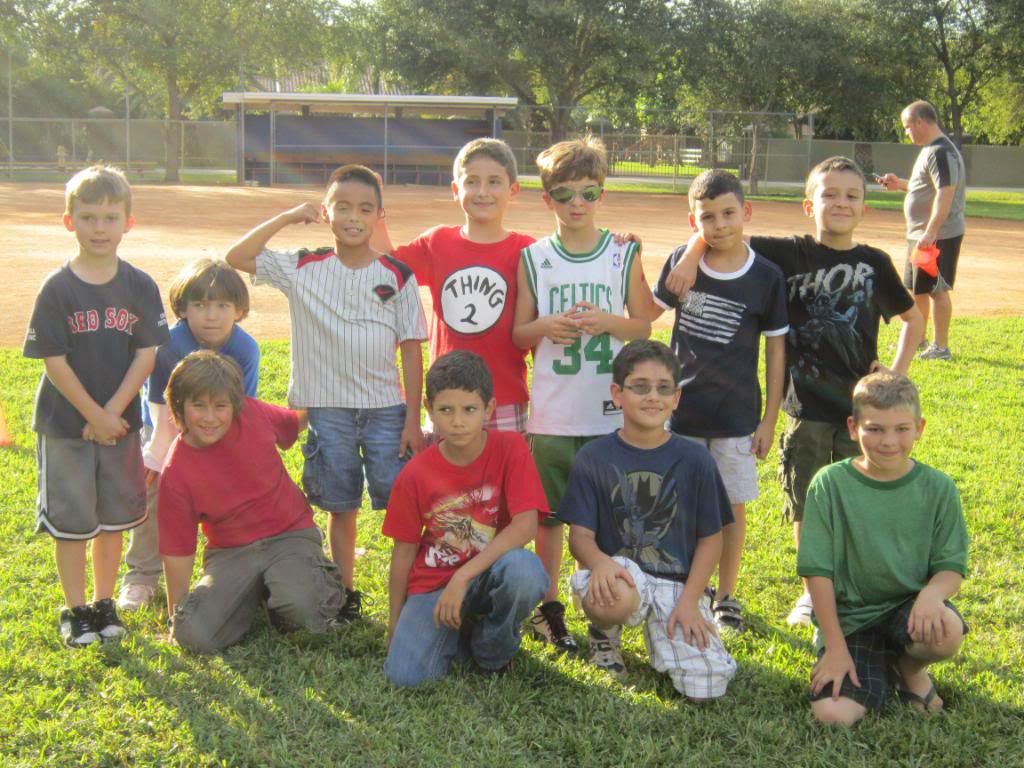 Mj with his trophy. He was the rookie of the year.
We came home after the party, got showered and changed and headed back to the ranch for the Jr. Church Harvest Banquet.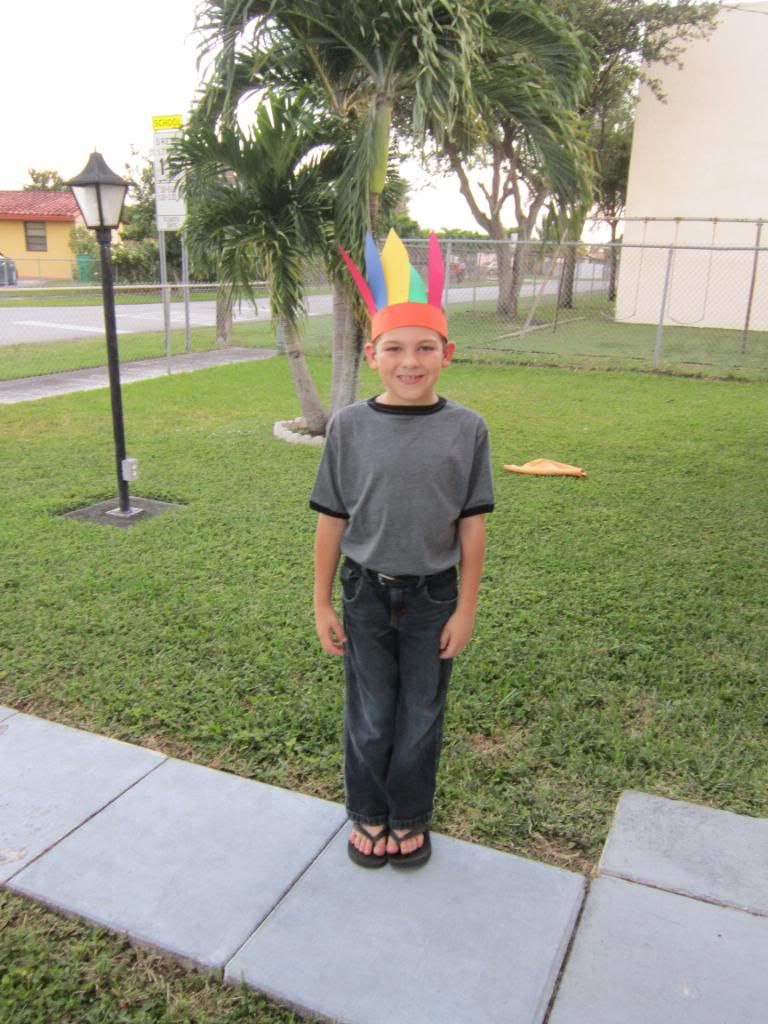 The Jr. Church kids singing some fun songs with Pastor Garcia.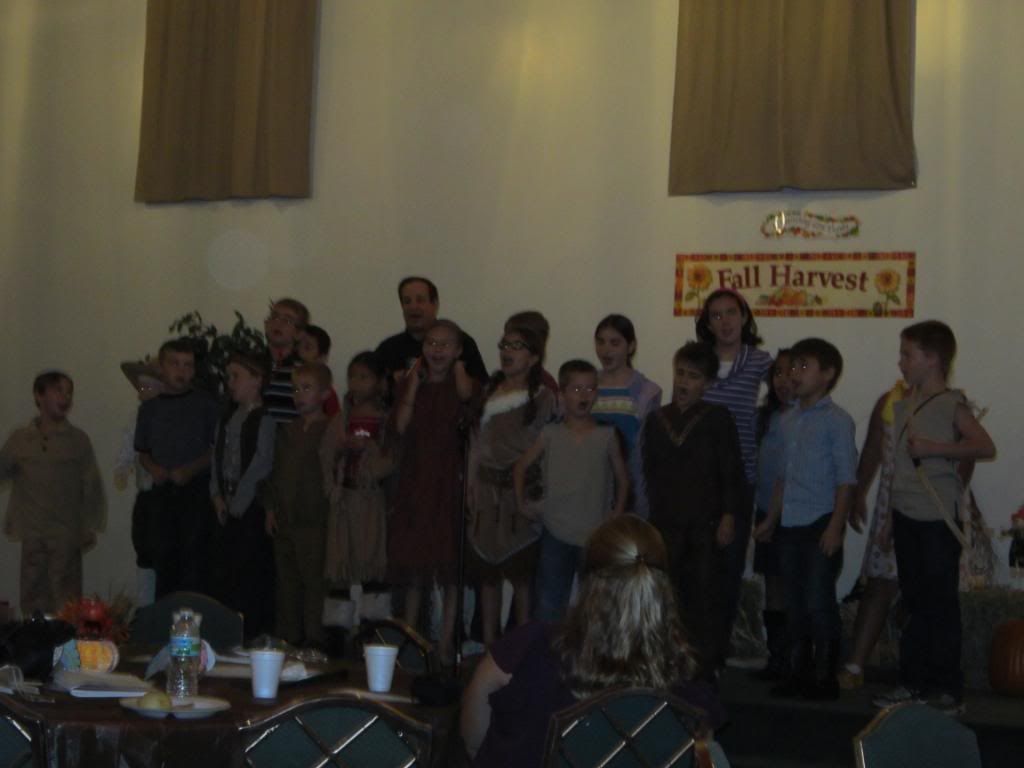 It was a busy day, but a lot of fun. And the kids were nice and worn out and slept in on Sunday!=)